Thursdays Starting June: Music in Motion

Thursdays, June 10 - July 1
5:30 - 7:30pm
Canceled in case of rain.
Catch live music in downtown White Plains as bands serenade outdoor cafés of the downtown! Eat at your favorite restaurant and enjoy the band's performance as they stroll along the sidewalk playing music for outdoor diners.
Schedule
6/10 - Shag Horns
6/17 - Brass Queens
6/24 - Ocean Avenue Stompers
7/8 - Dennis Lichtman and Tamar Korn (rescheduled from July 1 due to rain)
Enjoy the music:
Purple dots indicate outdoor dining options.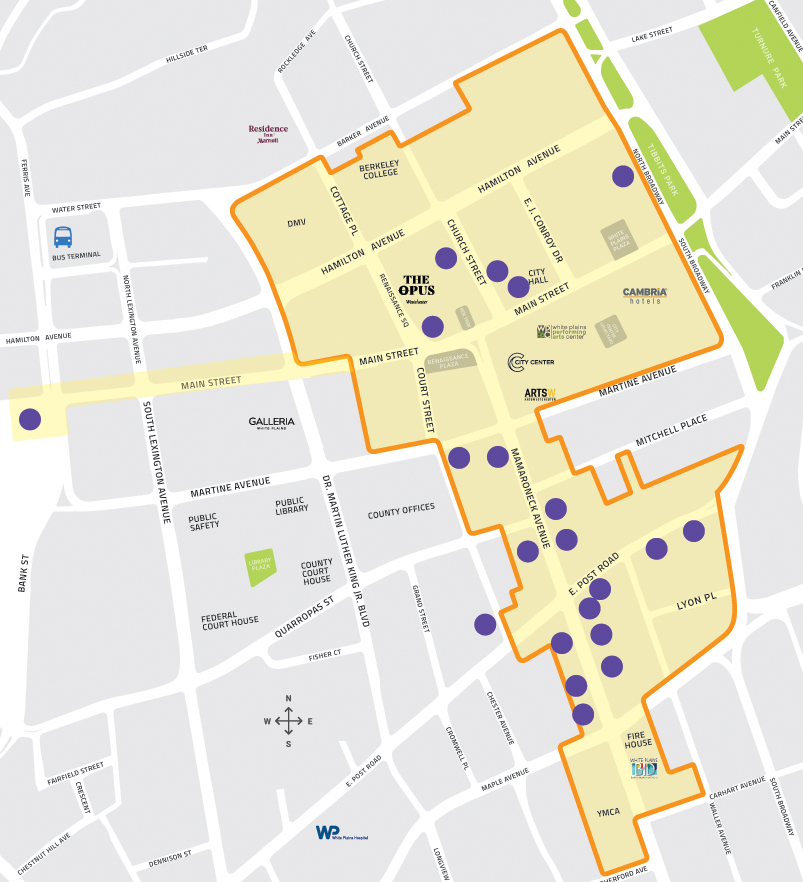 NYS guidelines will be followed at all times.
Produced by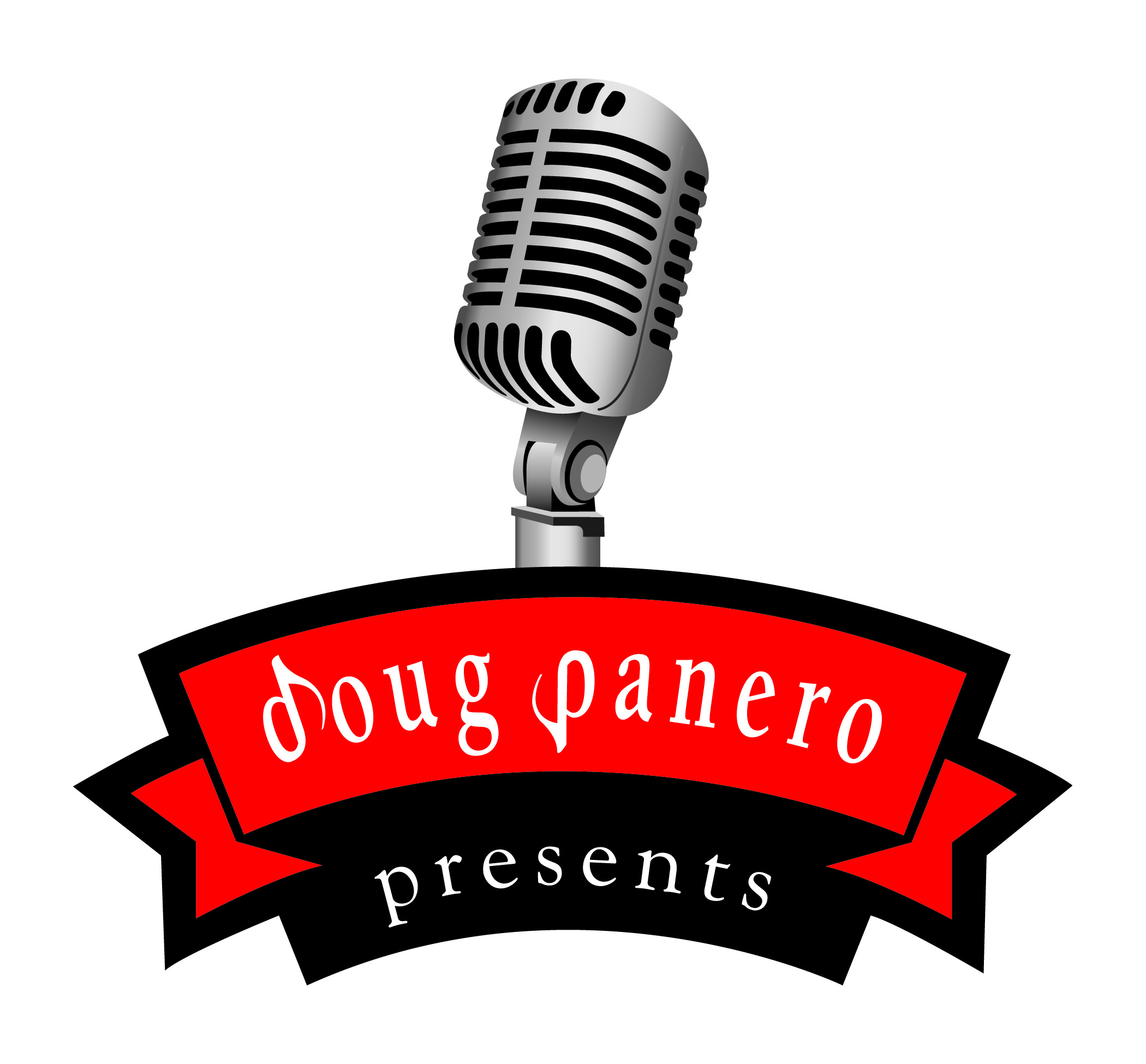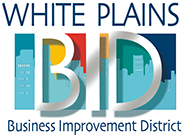 Newsletter
Our newsletter, loaded with current information, comes out once a week... it's yours for just signing up!