Featured Business
Wolf & Warrior Brewing Company
195A East Post Road, White Plains, NY 10601
(914) 368-8617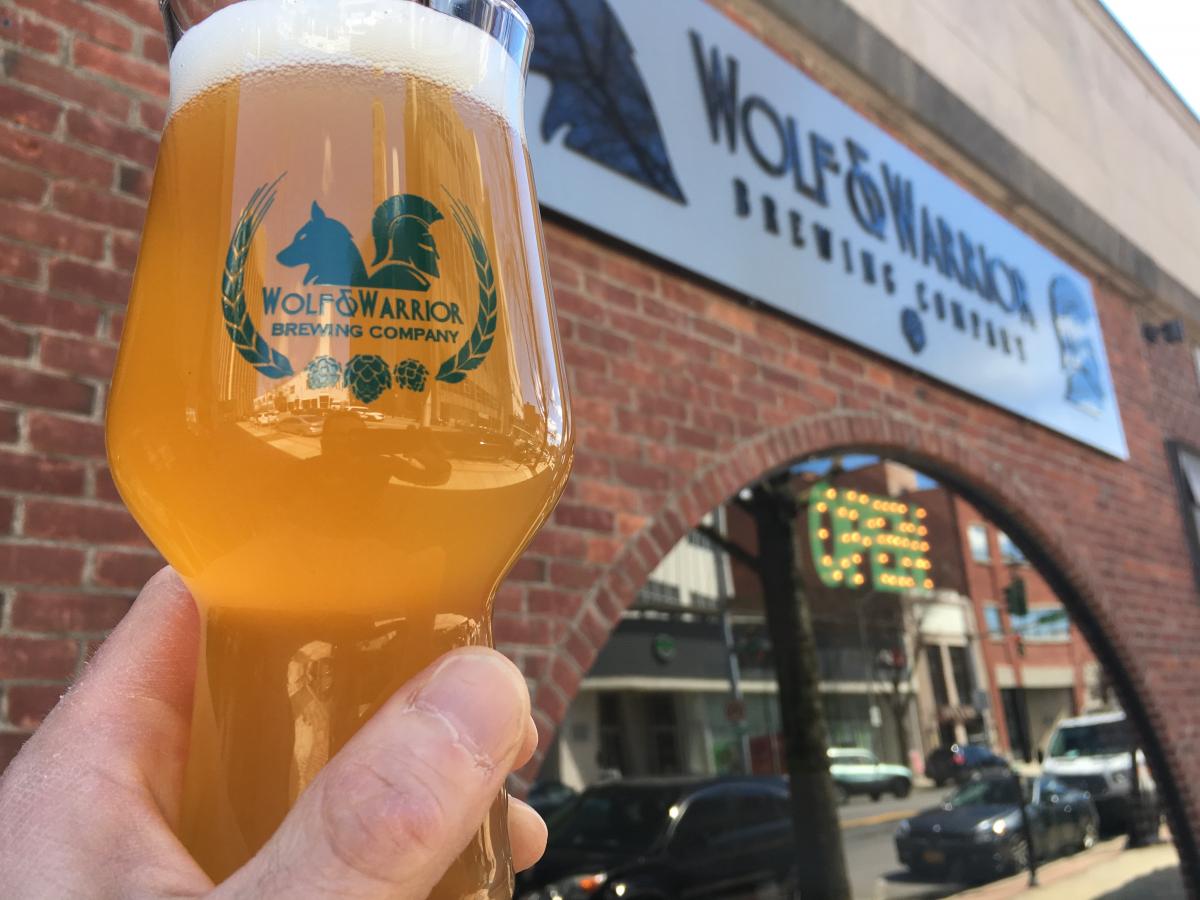 Storefront of Wolf & Warrior Brewing Company at 195A East Post Road
Wolf & Warrior Brewing Company celebrated their Grand Opening on Thursday, March 21, 2019.
Named for Chiltern's two sons, Wolf & Warrior Brewing Company is the first NYS Certified Farm Brewery in White Plains. They offer up innovative and delicious beer brewed on-premises, top tier farm to table food, and the finest coffee available. Be sure to check out the production brewery itself, which is located on-premises and learn about the beer making process first hand while tasting the malt and smelling the hops. Everything is accessible to the public!
While enjoying a drink or a bite to eat, play some games, watch a movie on their 10' by 5' screen, or just relax with friends. Get a flight of beer and take home your favorite brew in a Wolf & Warrior Brewing Company growler.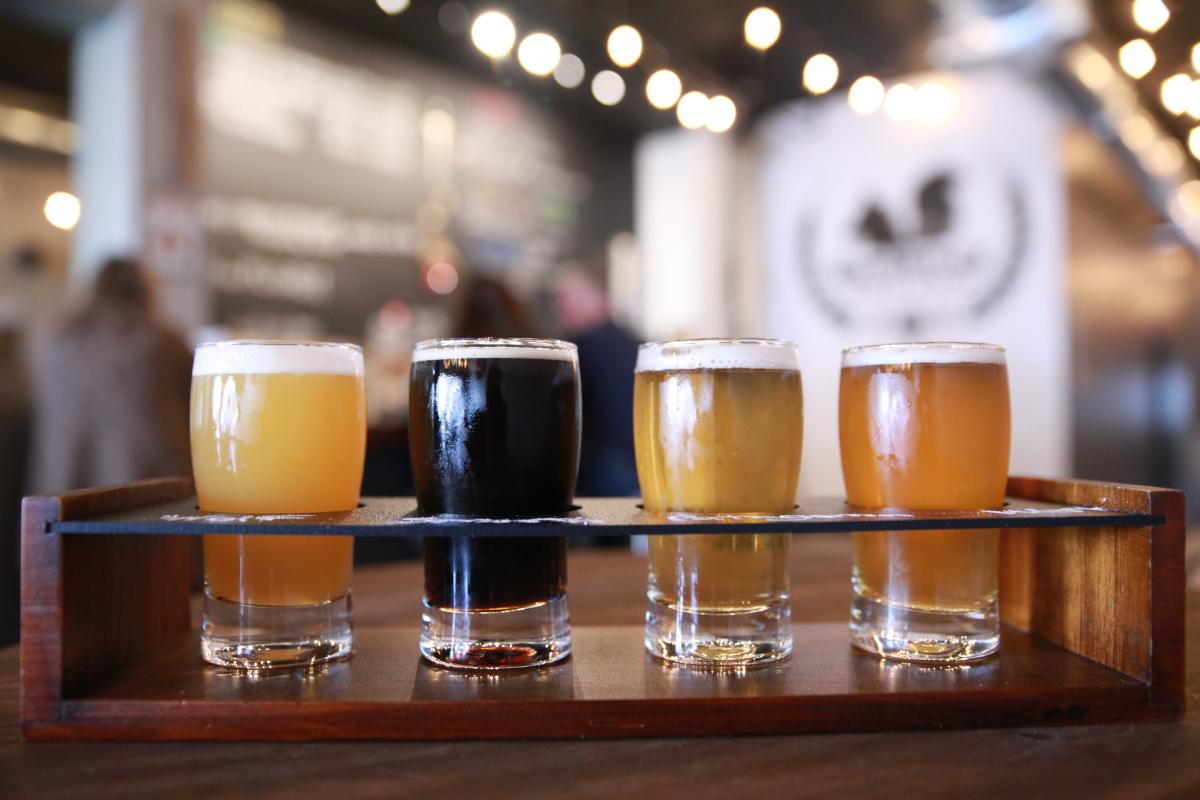 Beer flight from Wolf & Warrior Brewing Company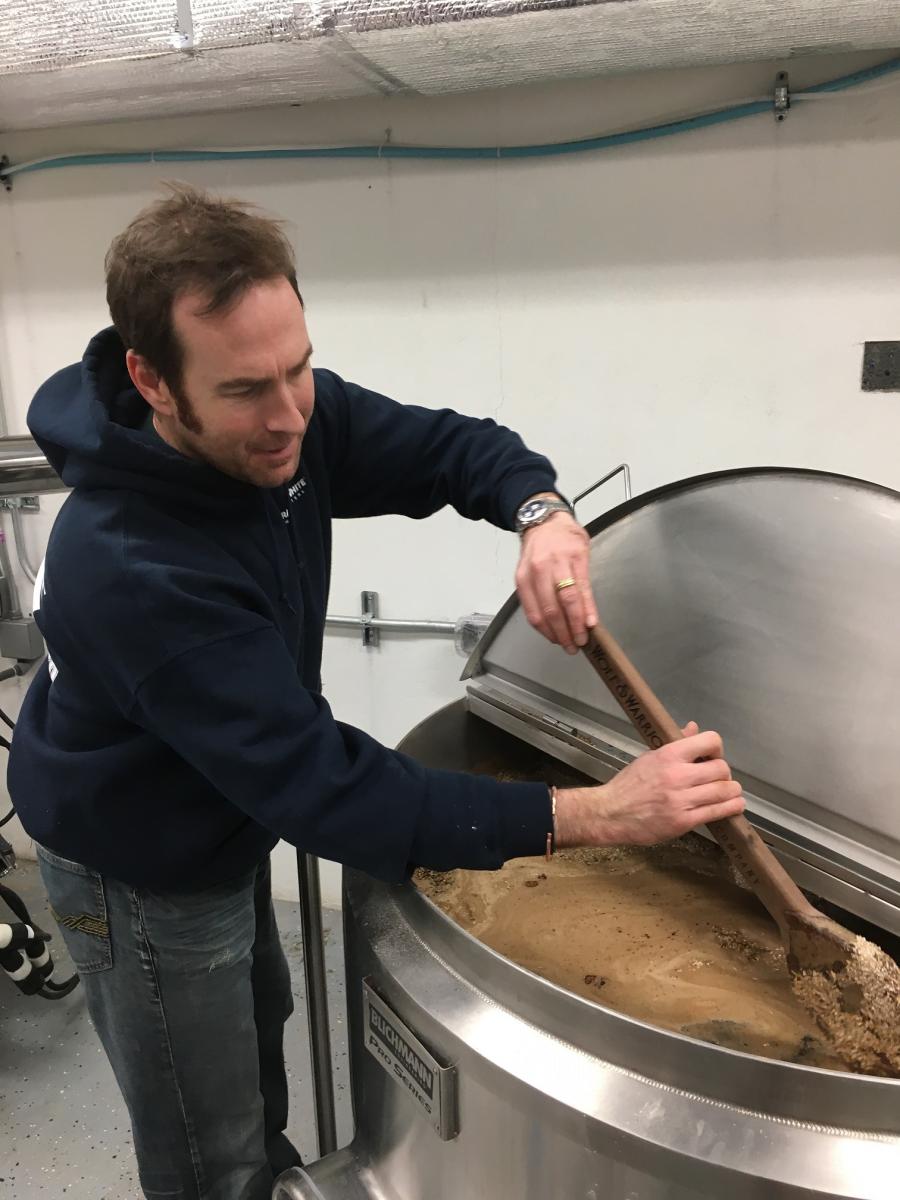 They have 16 tap lines including:
Resurgence - Double Dry Hopped New England IPA - abv 7.5%
Wooglin - Dry Hopped American Pale Ale - abv 5.6%
Brutus - BRUT (extra dry) IPA - abv 5%
Smooth Moves - Porter - abv 7%
The Empire Stouts Back - Oatmeal Milk Stout - abv 6.1%
The Cologne Kontract - Kolsh-style Bier - abv 5.3%
Patagonia Argentinian Blonde Ale - abv 4.9%
New beers are added weekly. See their menu and a full list of beers on their website, www.wolfandwarrior.com
 
Hours:
Monday: Closed
Tuesday - Wednesday: Noon - 8pm
Thursday: Noon - 11pm
Friday: Noon - Midnight
Saturday: Noon - 1am
Sunday: 2pm - 7pm
Newsletter
Our newsletter, loaded with current information, comes out once a week... it's yours for just signing up!