December 19-23: WinterFest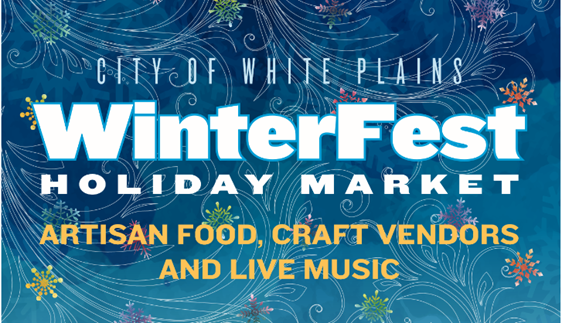 December 19-23
Court Street between Main Street and Marine Avenue
WinterFest is modeled on the holiday markets found throughout Europe that bring communities together with festive music, food, and gifts and help usher in the holiday season as a meeting place for friends and family.
White Plains wishes to  extend that tradition to downtown and create an atmosphere of cheer as well as a friendly holiday gathering place.
Wed, Thurs, and Sun: 11 am - 7 pm
Friday & Saturday: 11 am - 9 pm
For more information and a list of vendors, click here.
Newsletter
Our newsletter, loaded with current information, comes out once a week... it's yours for just signing up!