December 18-23: WinterFest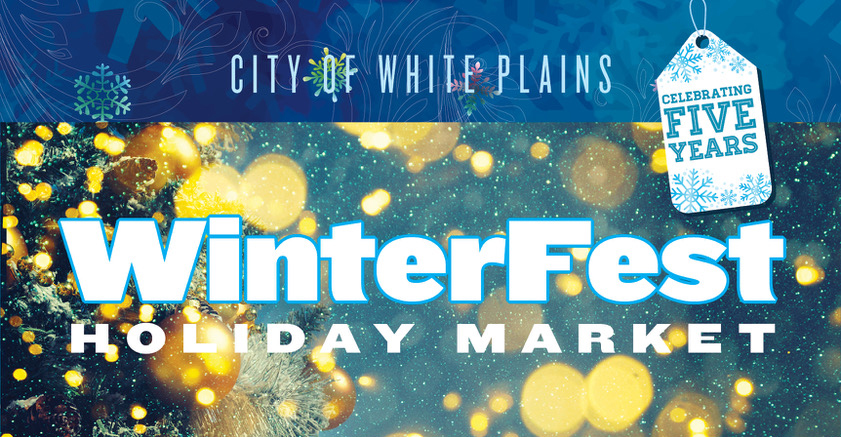 Hours
Weds, Thurs, & Sun: 11 am - 7 pm
Fri & Sat: 11 am - 9 om
Mon: 11 am - 5 pm
WinterFest offers a unique holiday shopping experience by showcasing artisan crafts and food vendors. Now in its fifth year, this event will be held on Court Street between Martine Avenue and Main Street in the heart of downtown White Plains. The City, in partnership with Bensidoun USA Inc Markets, has grown this event each year by adding more artisan vendors, entertainment and programming. A large heated tent is set up plus a number of chalets for vendors to offer unique, hand-made gifts in an original, festive holiday environment for the whole family.
For more information and a list of vendors, click here.
Newsletter
Our newsletter, loaded with current information, comes out once a week... it's yours for just signing up!