November 24: Small Business Saturday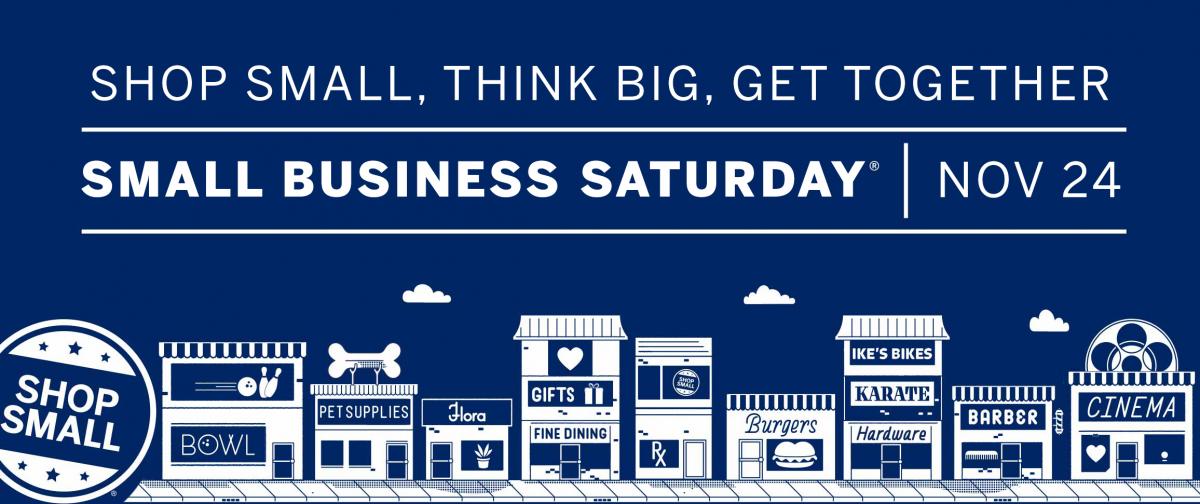 Free parking in White Plains on Small Business Saturday!
Celebrate the importance of small businesses in downtown White Plains! Shop at select stores on Small Business Saturday to receive up to two hours of free parking validation through the ParkWhitePlains app.
Receive your free parking validation codes from the following businesses on Small Business Saturday:
Bead Everything │ 175 East Post Road
Evolve Athletic Club | 188 East Post Road
Fair Deal Cafe │ 253 Mamaroneck Avenue
Hastings Tea & Coffee Lounge | 235 Main Street
Loola Doola Boutique | 206 Martine Avenue
PhatBurn │ 47 Mamaroneck Avenue, #106
Pole Position Dance Studio │ 110 Mamaroneck Avenue
Sundance Kitchen & Cantina │ 208 Mamaroneck Avenue
Thomson's Art Supply | 184 Mamaroneck Avenue
Vino 100 │ 171 Mamaroneck Avenue
Walter's Hot Dogs │ 186 Mamaroneck Avenue
Westchester Road Runner │ 179 East Post Road
Consumers must pay for parking through the app before entering their discount code. ParkWhitePlains validation codes will be given on a first-come, first-served basis. Download ParkWhitePlains.
---
Tour the new Art in Vacant Spaces on Small Business Saturday.
The White Plains BID is once again partnering with Purchase College to bring eye catching and thought provoking artwork to the streets of downtown White Plains. Listen to a digital audio tour of Art in Vacant Spaces through the free app Otocast. The new stops will be added on November 24. Download Otocast.
Newsletter
Our newsletter, loaded with current information, comes out once a week... it's yours for just signing up!