December 31: New Year's Eve

10:00 pm - 12:30 am
Main Street at Court Street
Starting at 10pm on December 31 at Main Street and Court Street there will be an exciting performance by the Hey Nows and a DJ. We will ring in the new year with a ball drop, confetti and a spectacular fireworks display at midnight by Zambelli Fireworks.
There are Four Gated Entry Points to the event. Be sure to arrive early to expedite entry and enjoy the evening!
  •  Main St. at Church St.
  •  Renaissance Sq. at Williams St.
  •  Martine Ave. at Mamaroneck Ave.
  •  Court St. at Martine Ave.*
*This gate must be used to ensure access to the ADA designated viewing area.
See below for important things to know before you go.

encourages revelers 21+ to always drink responsibly, and is providing free rides to residential destinations within Westchester County. Visit the Safe Rides transportation stand on the corner of East Post Road and Mamaroneck Avenue between 11 pm - 3 am. Open to New Year's Eve Spectacular attendees 21 and older!
Fireworks Sponsor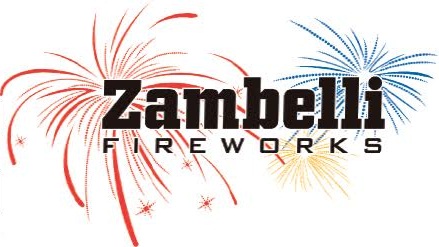 Band Sponsor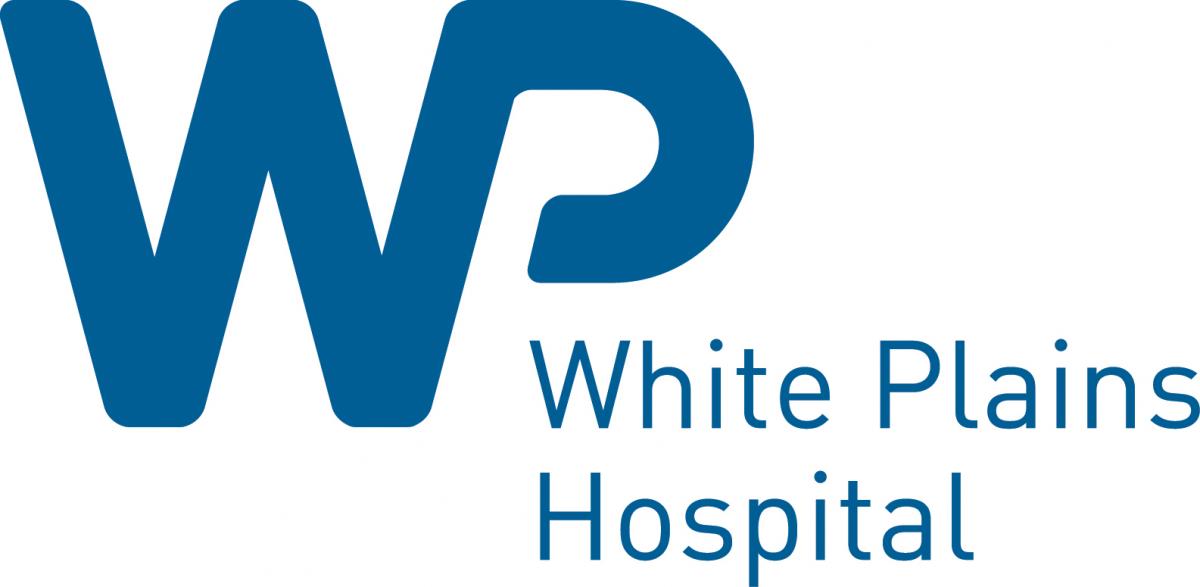 Media Sponsor


Gold Sponsors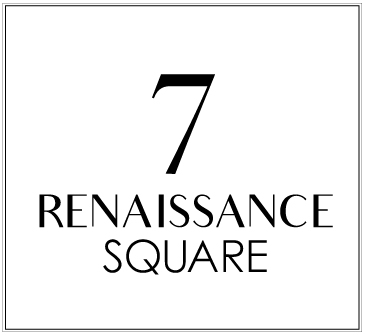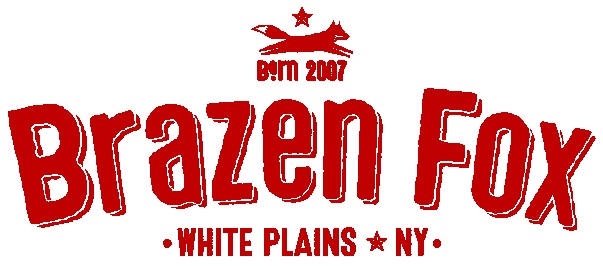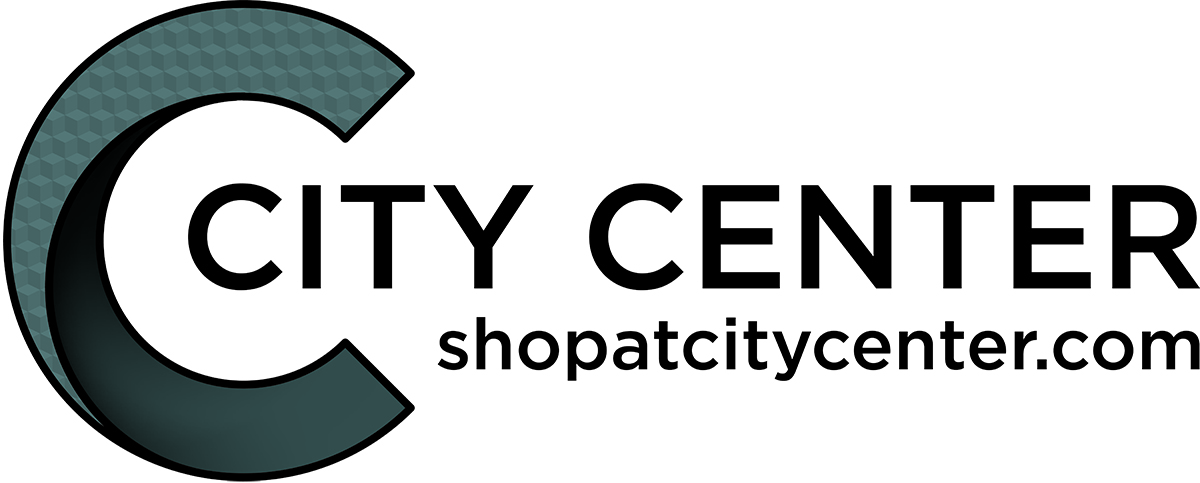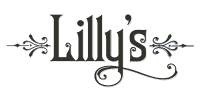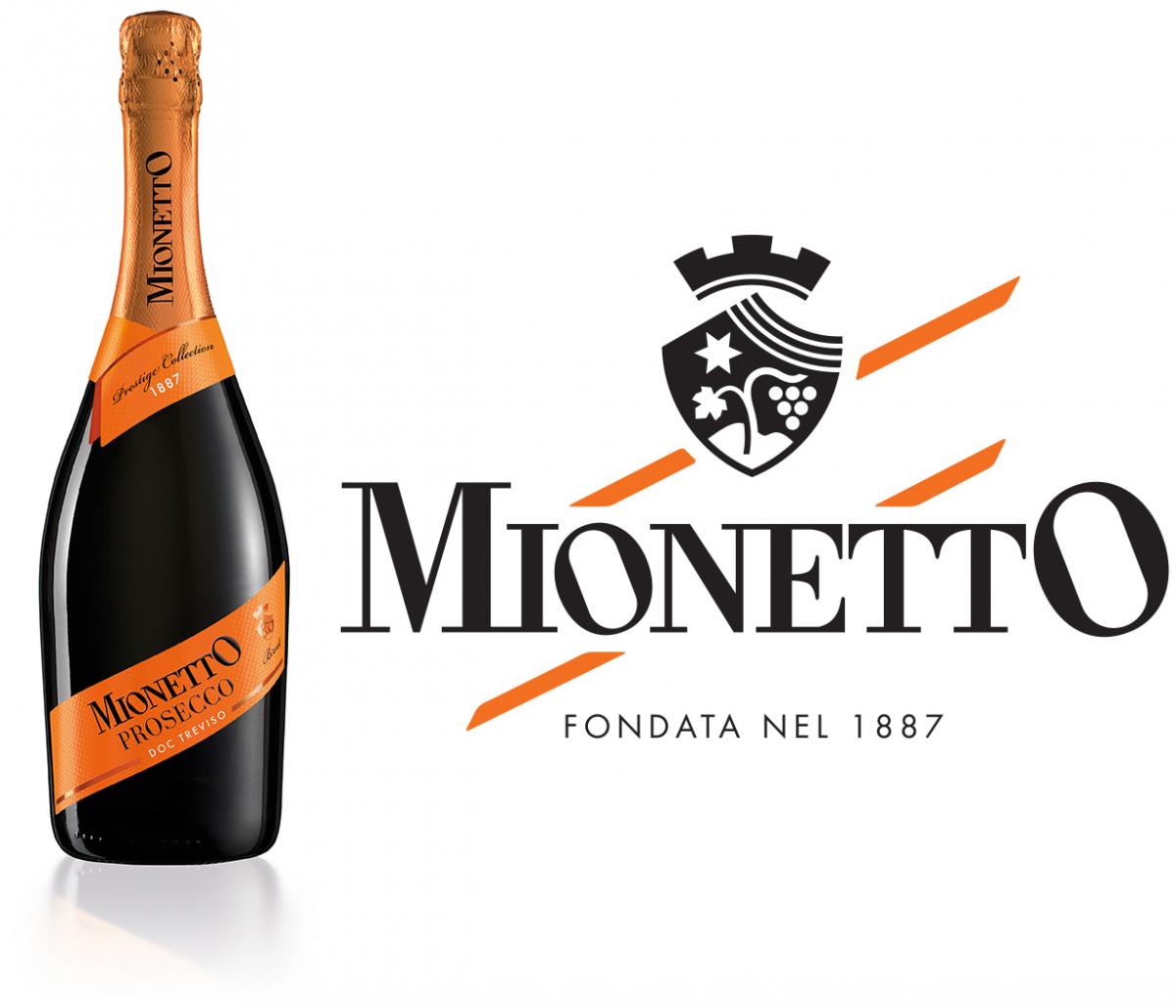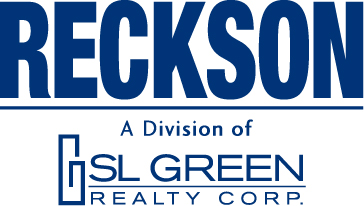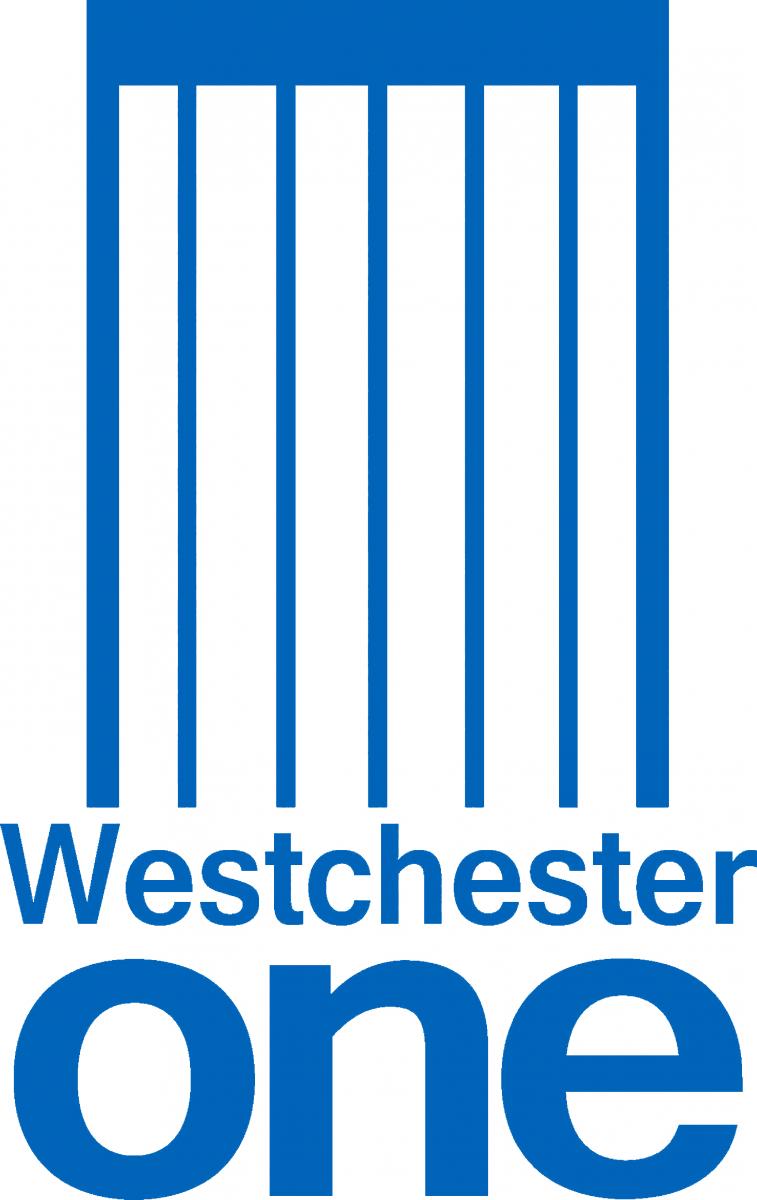 Silver Sponsors:
Calano and Culhane, LLP
Caspi Development Company
Curan and Ahlers LLP
North Street Community LLC
Webster Bank
No large bags will be permitted inside the event area and all bags are subject to search at the entry gates.
No umbrellas of any size will be permitted inside the event area.
We ask that all attendees plan ahead, leaving extra time to go through security before entering the event.
The event will be a No Fly Zone for Unmanned Aerial Vehicles (aka "drones"). These security precautions are intended for the safety of the public attending the event.
Newsletter
Our newsletter, loaded with current information, comes out once a week... it's yours for just signing up!