Wednesdays and Saturdays, April 24 - Thanksgiving: Farmers Market
The Farmers Market opens on Wednesday, April 24th at 8 am!
Wednesdays: 8 am - 4 m
Saturdays: 9 am - 2pm
Court St between Main St and Martine Ave
The City of White Plains will celebrate Earth day at the opening day of the Farmer's Market, April 24th at 10 am, by inviting various environmentally-friendly groups to attend and promote their visions for making our community and planet more sustainable.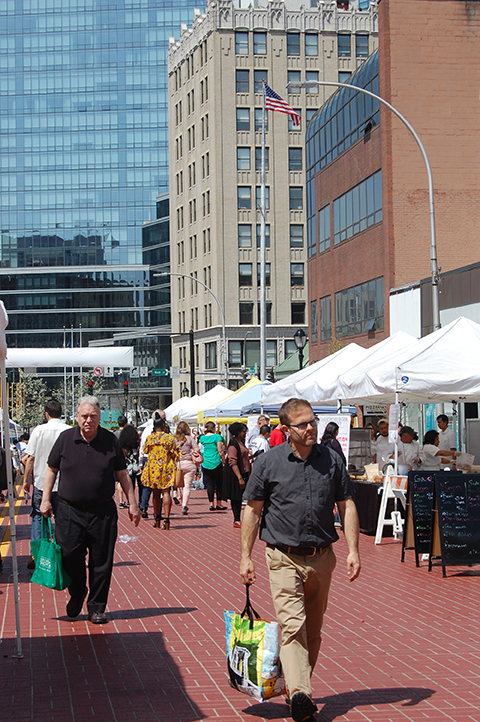 Newsletter
Our newsletter, loaded with current information, comes out once a week... it's yours for just signing up!