Saturdays, December 7-21: Holiday Music at City Center
3 pm - 6 pm
CIty Center 1st Floor Lobby
Enjoy the sounds of holiday music as it fills the air! Listen to free holiday music while doing some shopping at the City Center mall.
Schedule:
December 7: Eganam Segbefia
December 14: Eganam Segbefia
December 21: Studio Senakwami presents A Joy to the World: A holiday celebration featuring young talented pianists and singers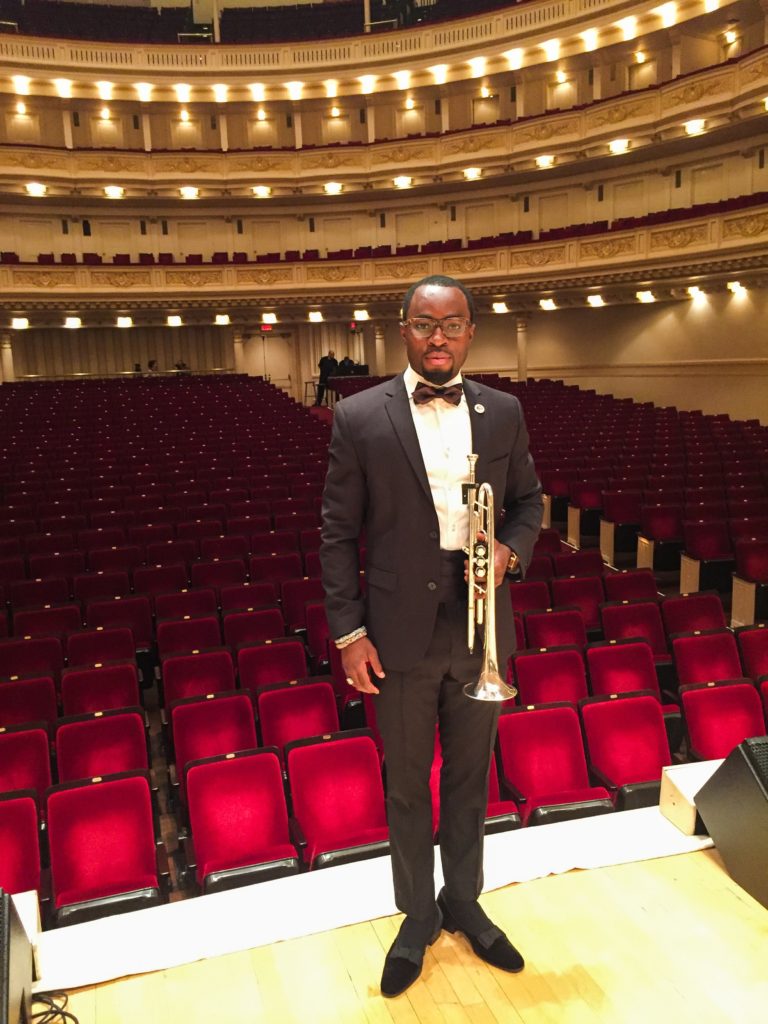 Eganam Segbefia
Newsletter
Our newsletter, loaded with current information, comes out once a week... it's yours for just signing up!