November 3: Christine Ebersole in Concert
Tony Winner Christine Ebersole in Concert for
White Plains Performing Arts Center's 15th Anniversary Celebration
November 3, 7:30 pm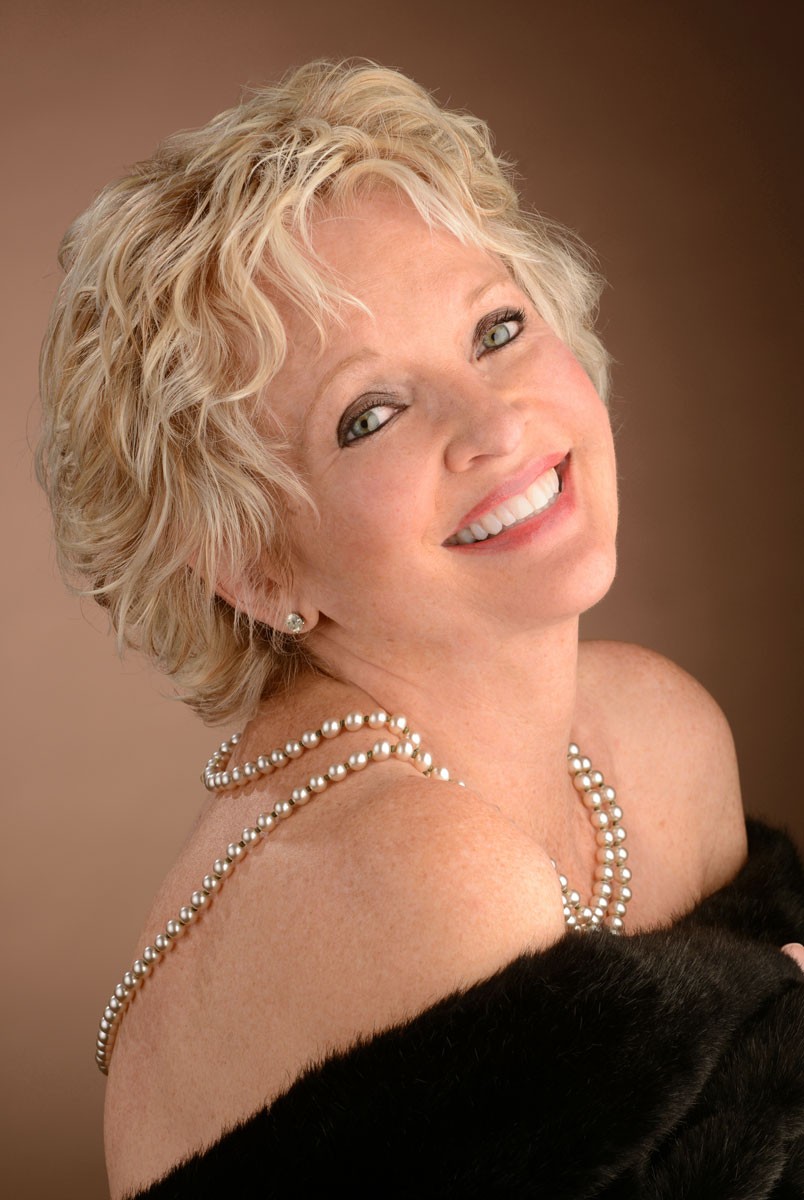 The White Plains Performing Arts Center (WPPAC) is proud to present Two Time Tony Award Winner Christine Ebersole in Concert on Saturday, November 3 to celebrate the 15thAnniversary of the downtown White Plains regional theatre.
Christine Ebersole has captivated audiences throughout her performing career, from the Broadway stage to television series and specials, films, concert appearances, and recordings. Ms. Ebersole received virtually every Off-Broadway award and her second Tony Award for Leading Actress in a Musical for her "dual role of a lifetime" as Edith Beale and Little Edie Beale in Grey Gardens.
For more information and to purchase tickets go to wppac.com, visit the theatre box office Monday-Friday (11am-6pm), or call 914-328-1600.
Newsletter
Our newsletter, loaded with current information, comes out once a week... it's yours for just signing up!