Galleria 5K Challenge
With health clubs closed and group exercise discouraged, the Galleria at White Plains is calling on Westchester County's residents to walk or run around the Galleria White Plains five times: the equivalent of five kilometers.
The Galleria 5K Challenge is easy. Simply start at the Galleria 5K sign posted at the Main Street garage entrance near Macy's and begin walking or running. One kilometer is the equivalent of walking or jogging around the Galleria at White Plains once on the public sidewalks from Court Street to Main Street, S. Lexington Avenue and Martine Avenue.
There's no set time or day for the Galleria 5K Challenge. Participants can do it whenever they please. Friends can do it together so long as they maintain proper social distance. Participants who complete five circles around the Galleria at White Plains are invited to post #Galleria5K or #GalleriaHigh5 on their social media platforms.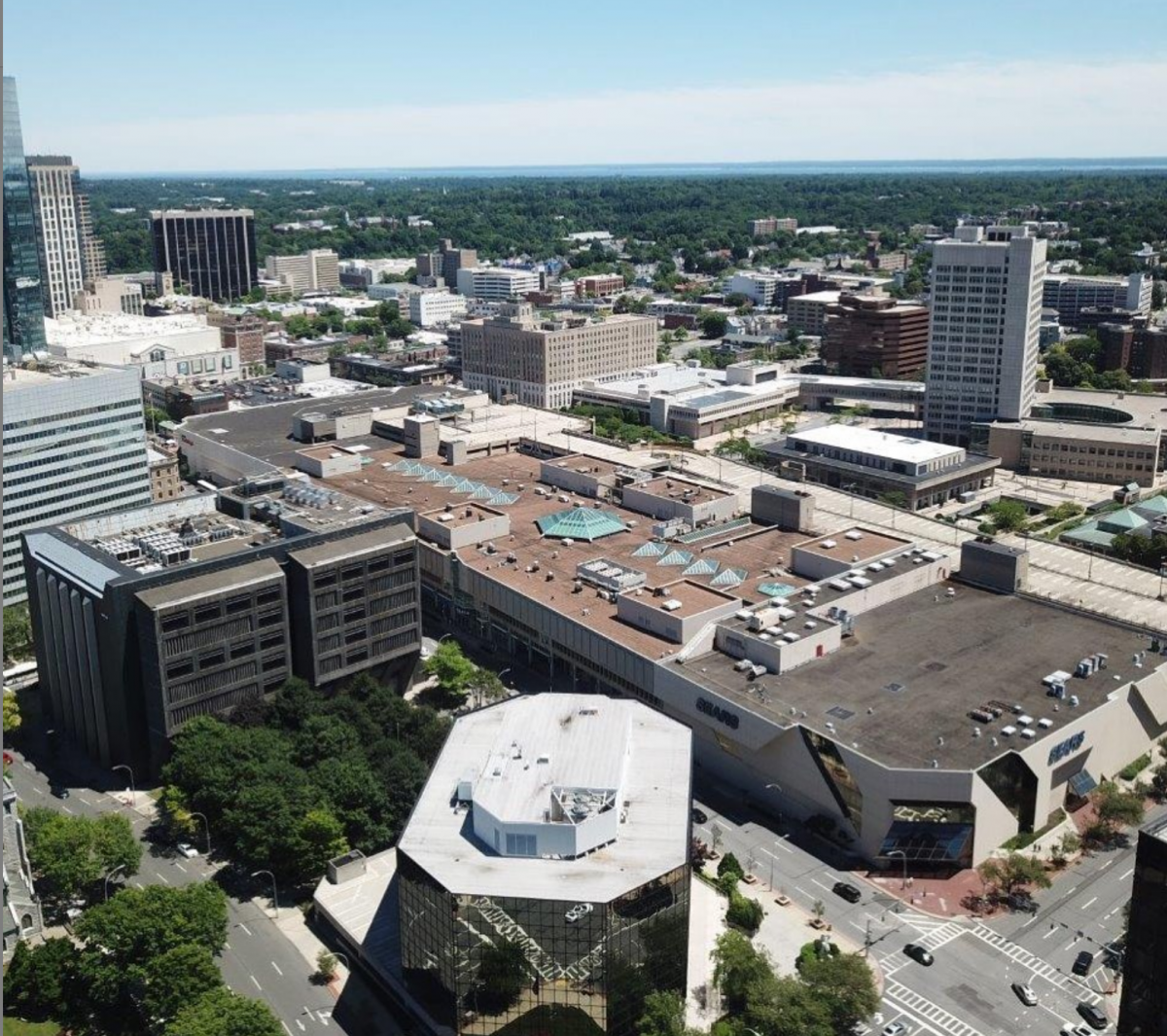 Newsletter
Our newsletter, loaded with current information, comes out once a week... it's yours for just signing up!