April 17: Free Movie Screening in Honor of Earth Day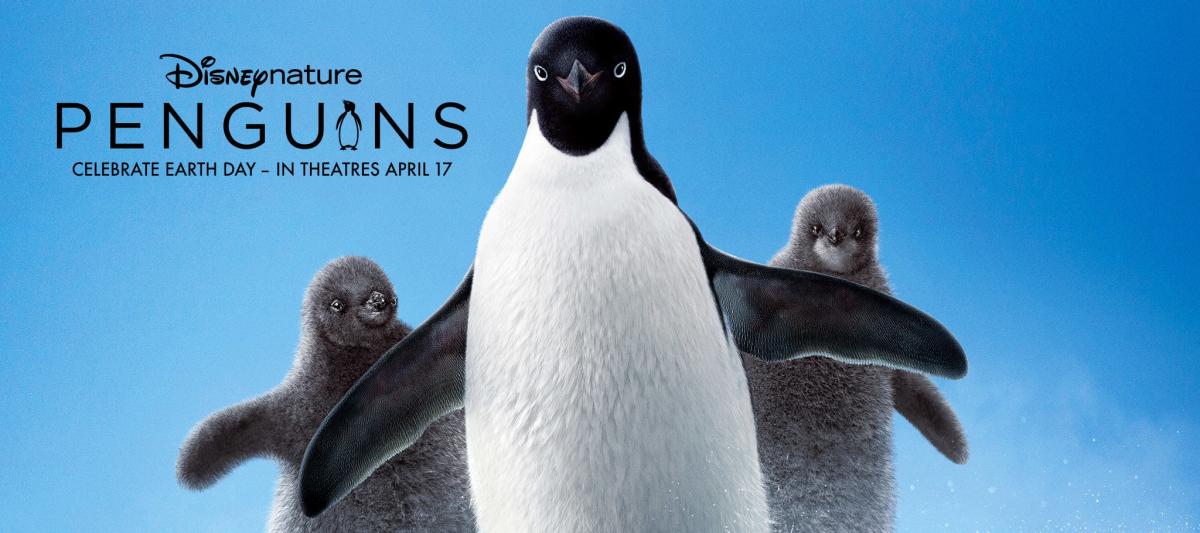 SOLD OUT


Wednesday, April 17, 10 am
Showcase Cinema de Lux City Center 15

19 Mamaroneck Ave, White Plains

Free screening of Disneynature's Penguins!

 

 

Tickets must be reserved online through Eventbrite. No tickets will be distributed without presentation of an Eventbrite ticket confirmation on the day of the event. Limited seating is available.

 
Newsletter
Our newsletter, loaded with current information, comes out once a week... it's yours for just signing up!