Saint Patrick's Day Parade Grand Marshal Announced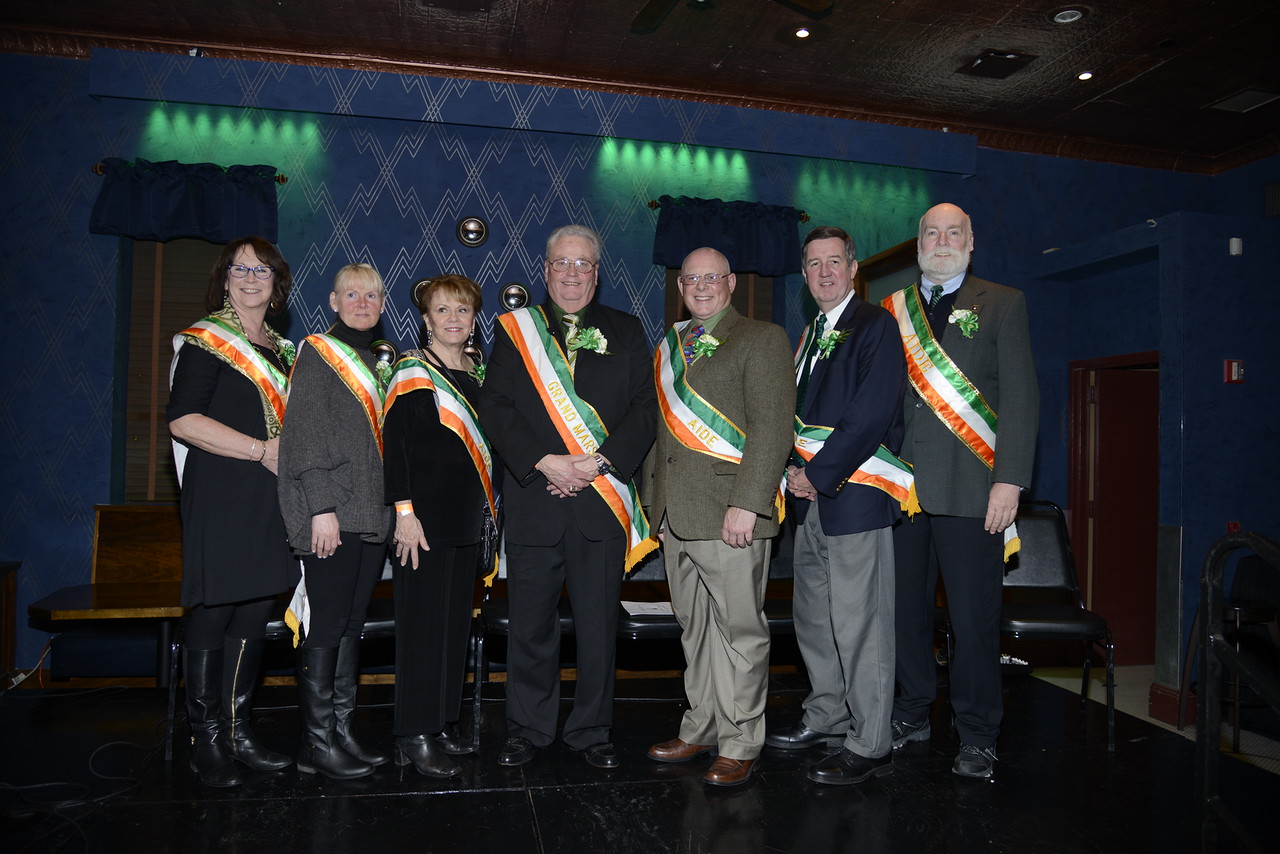 The Grand Marshal Installation Ceremony for the 19th Annual White Plains Saint Patrick's Day Parade was held on February 24 at Vintage Lounge & Restaurant. Retired police lieutenant, Bill Bertram, was selected as the Grand Marshal for this year's parade, and former Creative Director for the White Plains BID, Doris Mady, was selected to be one of the aides to the Grand Marshal. They will be leading the parade on Saturday, March 12 starting at noon. To learn more, visit www.whiteplainssaintpatricksday.com.
Newsletter
Our newsletter, loaded with current information, comes out once a week... it's yours for just signing up!