Purple Corn Peruvian Rotisserie Joint
72 Mamaroneck Avenue
P: (914) 339-0900
facebook.com/purplecornwp/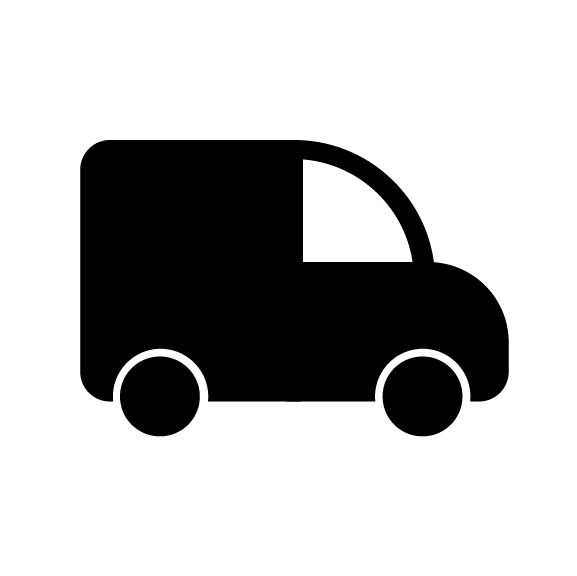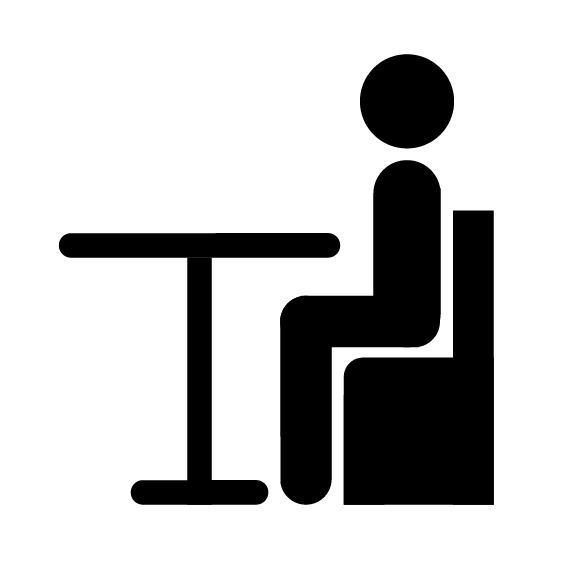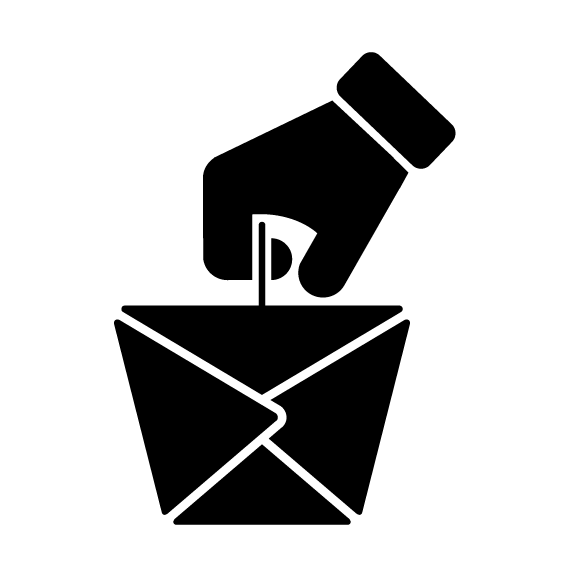 Purple Corn Peruvian Rotisserie Joint is a modern, family-friendly, comfortable place to enjoy a mix of Latin flavors.
Our menu is fresh, flavorful, and packed with inspired recipes that will transport your senses to the streets of Peru. Our focus is the rotisserie chicken, the Pollo a la Brasa (all natural Chicken, no antibiotics, no hormones, marinated for 48 hours in our Peruvian spice mix). The seasoning of our chicken is probably our best-kept secret.
We offer a variety of colorful hot sauces or "Aji" as we like to call it, to spice up your meal. Purple Corn is quick and convenient. A great spot for dine-in, delivery or takeout. Peruvian cuisine reflects local practices and ingredients—including influences from the indigenous population including the Inca and cuisines brought in with colonizers and immigrants from Europe, Asia and West Africa.
From our take out containers to our environmentally friendly space, taking care of the Earth is significantly important to us.
Newsletter
Our newsletter, loaded with current information, comes out once a week... it's yours for just signing up!