The Melting Pot
30 Mamaroneck Avenue (lower level)
P: (914) 993-6358
F: (914) 993-6318
www.meltingpot.com/white-plains-ny
Mon - Thu: 5 pm - 10 pm
Fri: 5 pm - 11 pm
Sat: Noon - 11 pm
Sun: Noon - 9 pm
Lunch:
Sat: Noon - 4 pm
Happy Hour:
7 days a week: 5 pm - 7 pm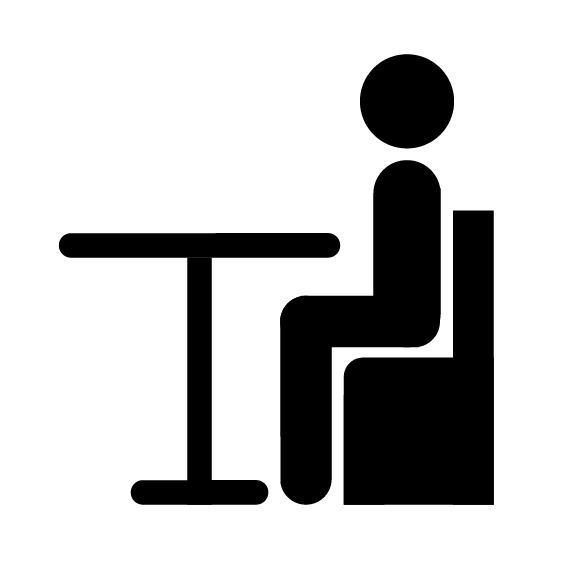 Experience the Fondue-Effect at the nation's leading fondue restaurant. Relax and enjoy a social event - not just a meal! We offer a fantastic menu and an award-winning wine list -- all in a pleasant, comfortable atmosphere.
Participant in the BID's Shop White Plains discount card program.
Newsletter
Our newsletter, loaded with current information, comes out once a week... it's yours for just signing up!