Mamma Rosa's Sons Italian Deli
205 East Post Road
P: (914) 997-0418
F: (914) 997-1497
www.mammarosas.com
Mon - Fri: 7 am - 6:30 pm
Sat: 8 am - 6 pm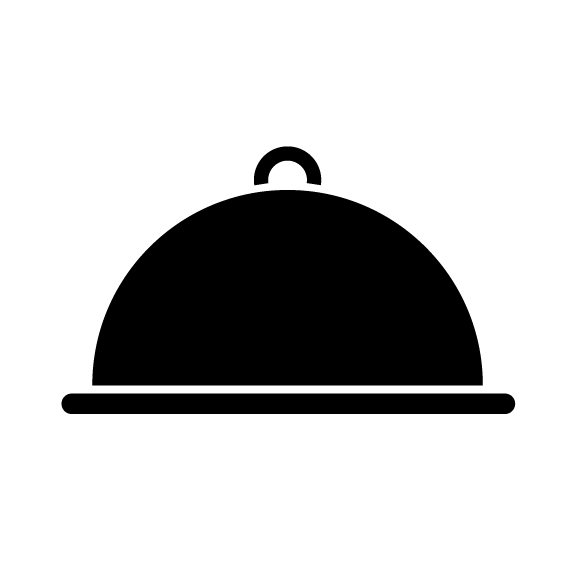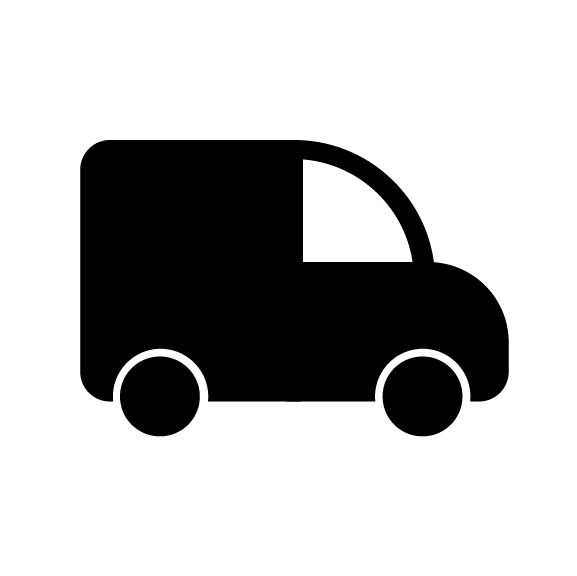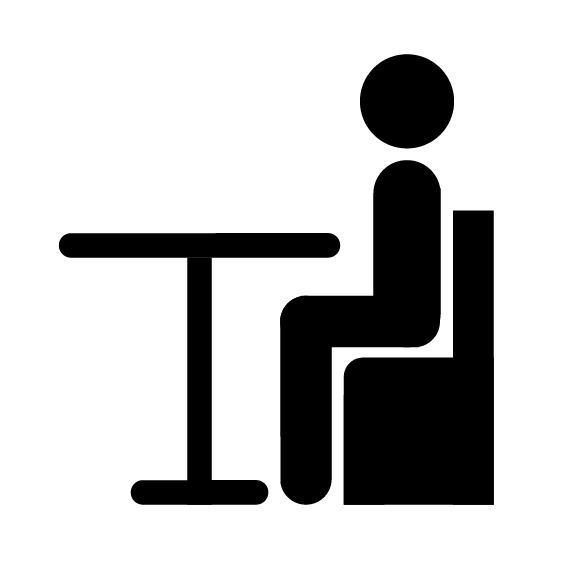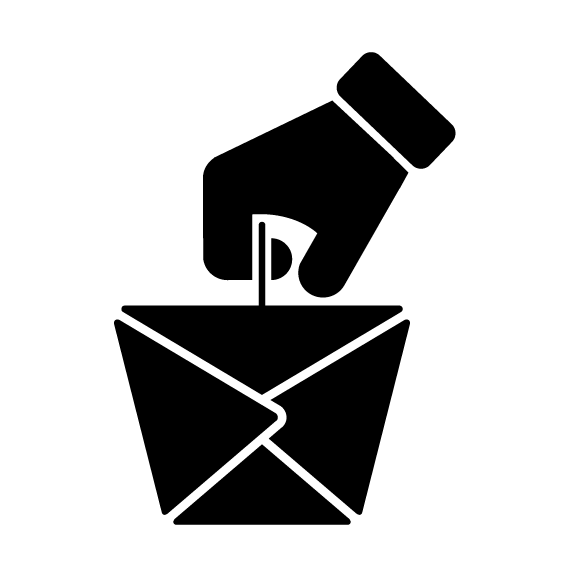 Fine assortment of Italian products including daily specials: chicken parmigiana and pizza rolls. Italian deli with hot and cold foods. A large assortment of Italian specialties from meatball wedges to baked ziti and much more. Also, an assortment of fresh salads, wraps, and cold cuts.
Participant in the BID's Shop White Plains discount card program.
Newsletter
Our newsletter, loaded with current information, comes out once a week... it's yours for just signing up!