KEE Oyster House
126-128 East Post Road
914-437-8535
www.keeoysterhouse.com
Mon - Thu: 11:30 am - 10 pm
Fri & Sat: 11:30 am - 11 pm
Sun: Closed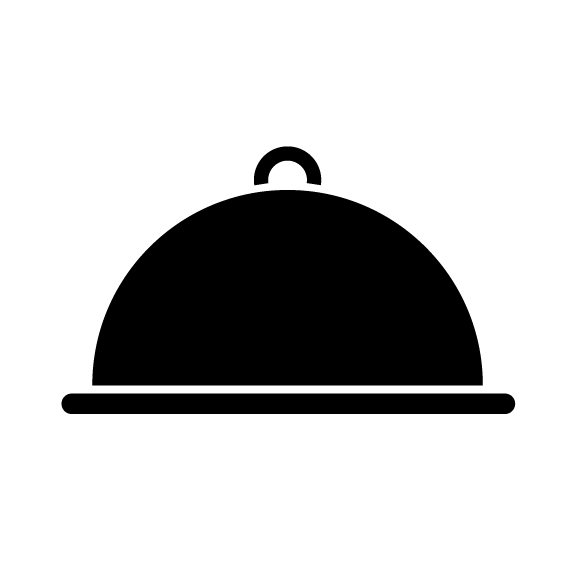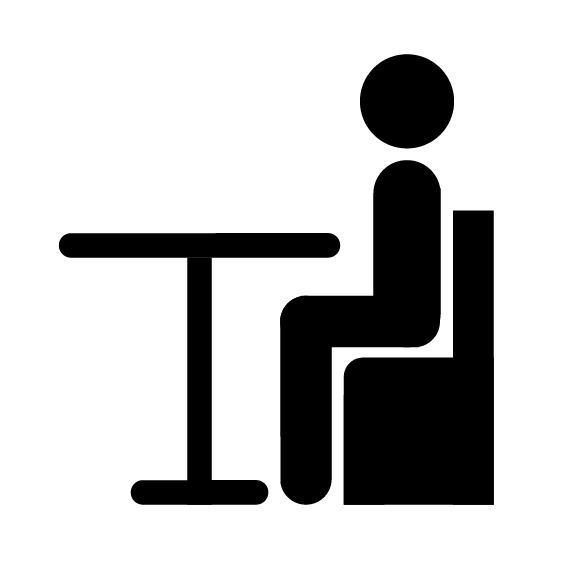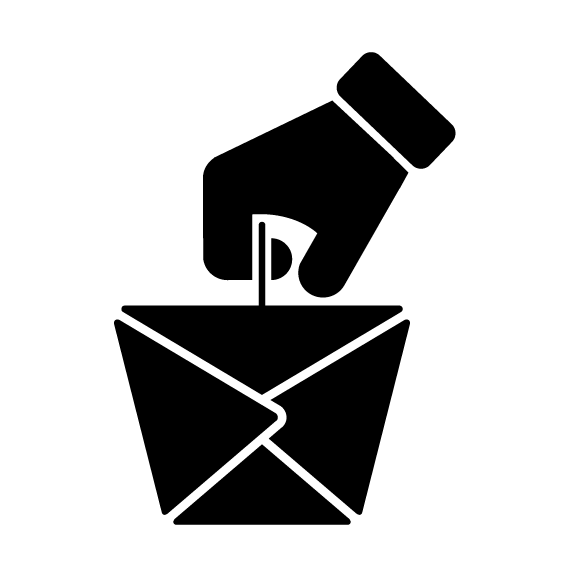 KEE Oyster House is brought to White Plains by three friends with a love of food, family, and friends. The idea was born with a desire to bring New York's oyster history back to life with a thematic focus on the Prohibition Era. Westchester residents, Kenan, Ekrem and Elvi are staying current by introducing modern culinary trends while remaining true to history on the half shell.
They have created an atmosphere with a warm ambiance inviting you to experience its unique bar program and sophisticated spin on American regional cuisine using only the freshest ingredients. The smoothness of service, breadth of menu, quality of food, size of portions and the enthusiasm of staff will make the job of eating an enjoyable experience. The sophisticated, yet casual vibe, creates the perfect setting for a new White Plains dining tradition.
Newsletter
Our newsletter, loaded with current information, comes out once a week... it's yours for just signing up!