The Iron Tomato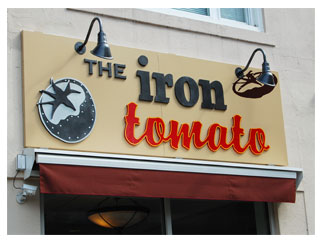 57 Mamaroneck Avenue
P: (914) 328-9400
F: (914) 328-9411
www.theirontomato.com
Mon - Wed: 8 am - 9 pm
Thurs: 8 am - 10 pm
Fri & Sat: 8 am - 11 pm
Sun: 8 am - 8 pm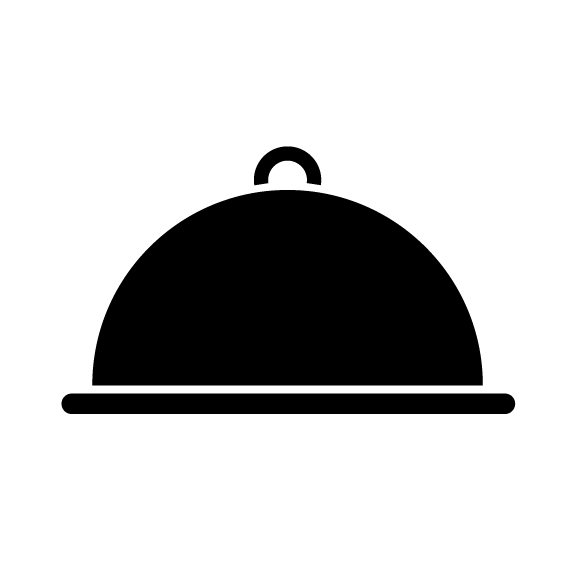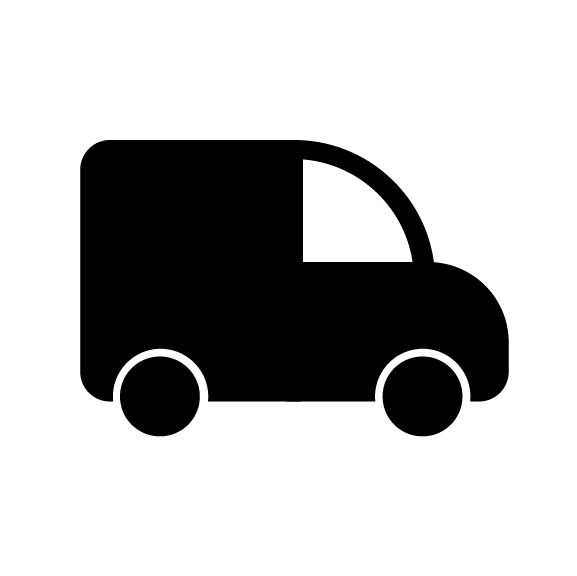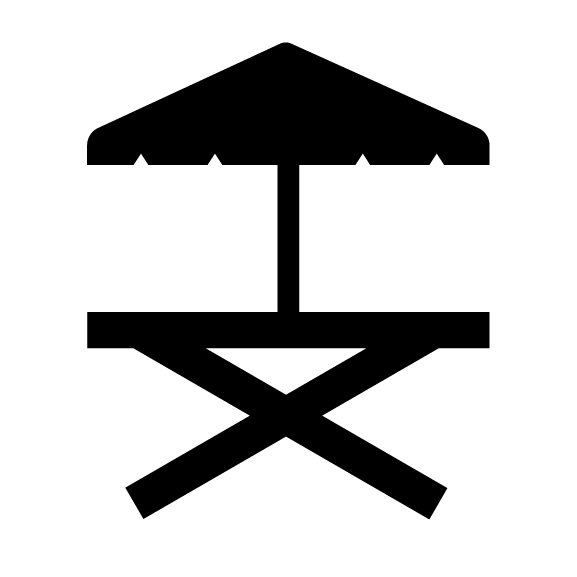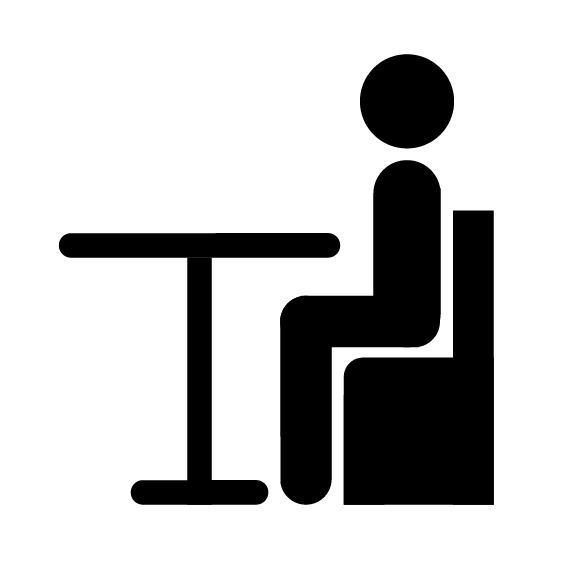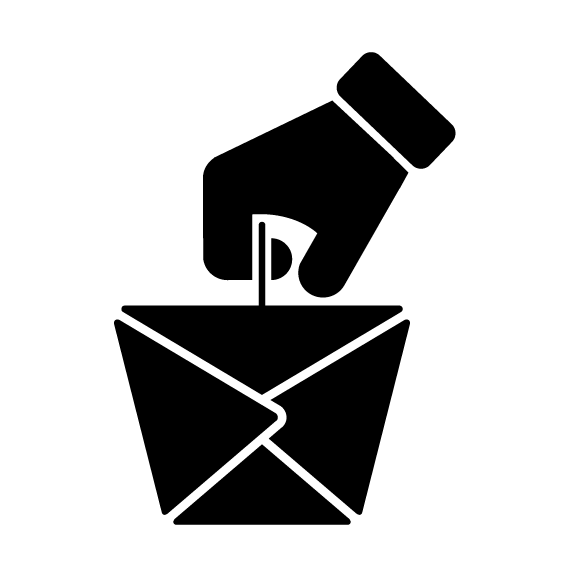 White Plains premier deli with exceptional salad bar, sushi, pizza, and prepared foods. A full scratch bakery with a wide variety of cookies, cakes & pastries.
Participant in the BID's Shop White Plains discount card program.
Newsletter
Our newsletter, loaded with current information, comes out once a week... it's yours for just signing up!