Interactive map: Thousands of new apartments heading for downtown White Plains
Westfair Communications, Ryan Deffenbaugh, November 1, 2018
With more than 3,000 new apartment units either proposed, under construction or having opened in the past year, it can be difficult to keep track of who is building what where.
To help, the Business Journal has complied a list of some of the apartment development projects in the city over the past year – big and small. Some have opened, some are under construction and others are still under review by the city.
VIew the interactive map from Westfair Communications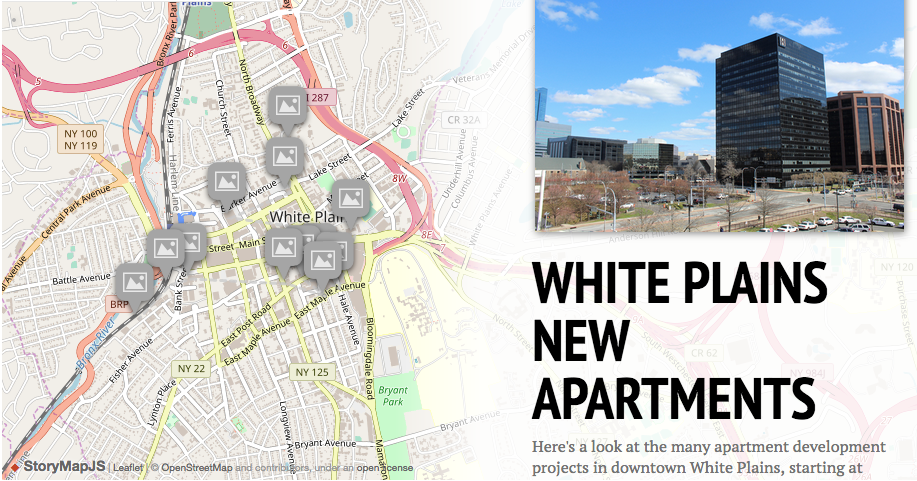 Newsletter
Our newsletter, loaded with current information, comes out once a week... it's yours for just signing up!