Hastings Tea & Coffee Lounge
235 Main Street
P: 914-428-1000
www.hastingstea.com
Mon - Thu: 7:30 am - 8:30 pm
Fri: 7:30 am - 9 pm
Sat: 9 am - 9 pm
Sun: 9 am - 7 pm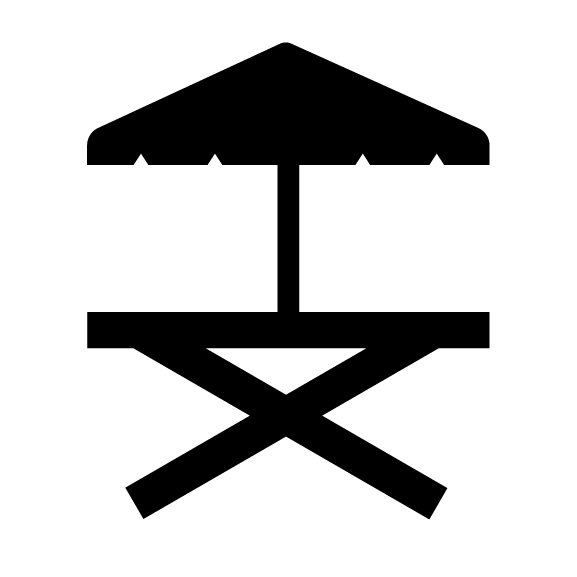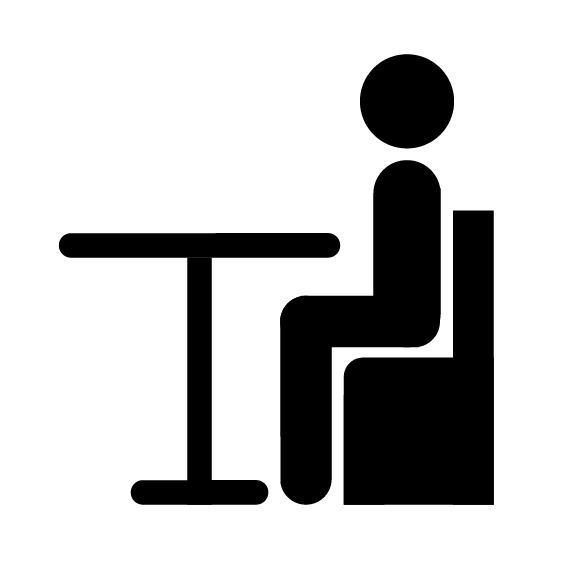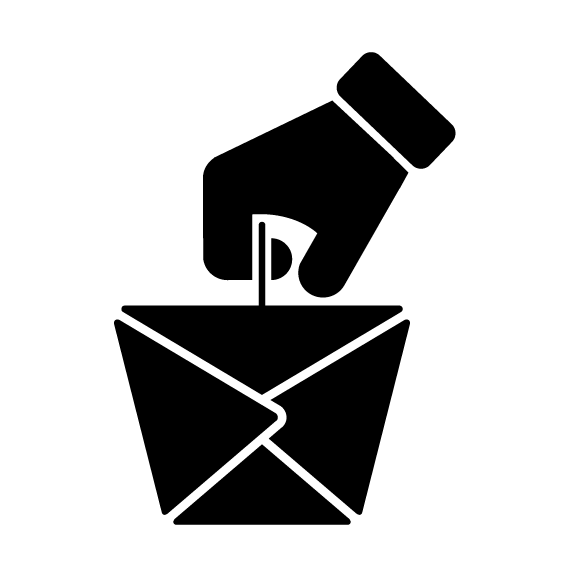 Hastings Tea, the first tea lounge and boutique in downtown White Plains, invites area shoppers to leave their frenzied world behind and open the Hastings Tea door to serenity and relaxation during the holiday season. In addition to serving natural and organic teas and expanded by-demand specialty coffee items, the menu include blended drinks, using our proprietary recipes. Freshly made sandwiches, salads, and wide selection of pastry are available to satisfy everyone's daily needs.
Participant in the BID's Shop White Plains discount card program.
Newsletter
Our newsletter, loaded with current information, comes out once a week... it's yours for just signing up!