Coliseum
15 South Broadway
P: (914) 285-0900
coliseumwhiteplains.com
Call for availability.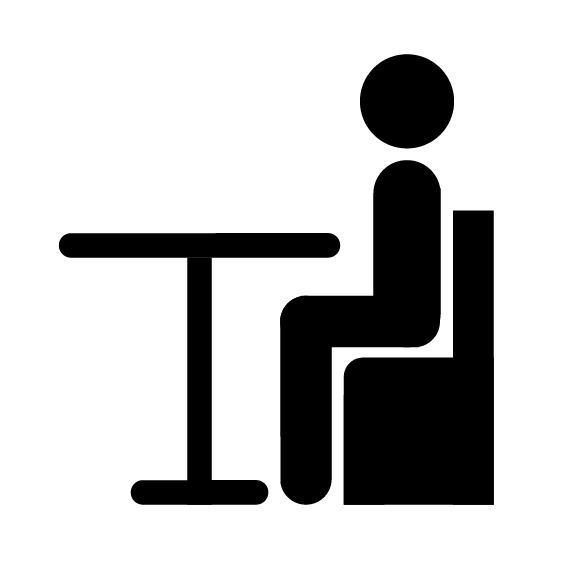 During the week and on weekend nights when Coliseum is not hosting fabulous events they offer a full service menu. Some of their specialties include their marinated skirt steak, miso glazed salmon, and Parmesan and panko crusted chicken, just to name a few. They also offer a late night menu during club hours.
Newsletter
Our newsletter, loaded with current information, comes out once a week... it's yours for just signing up!