City of White Plains releases a Request For Proposals for the White Plains Transit District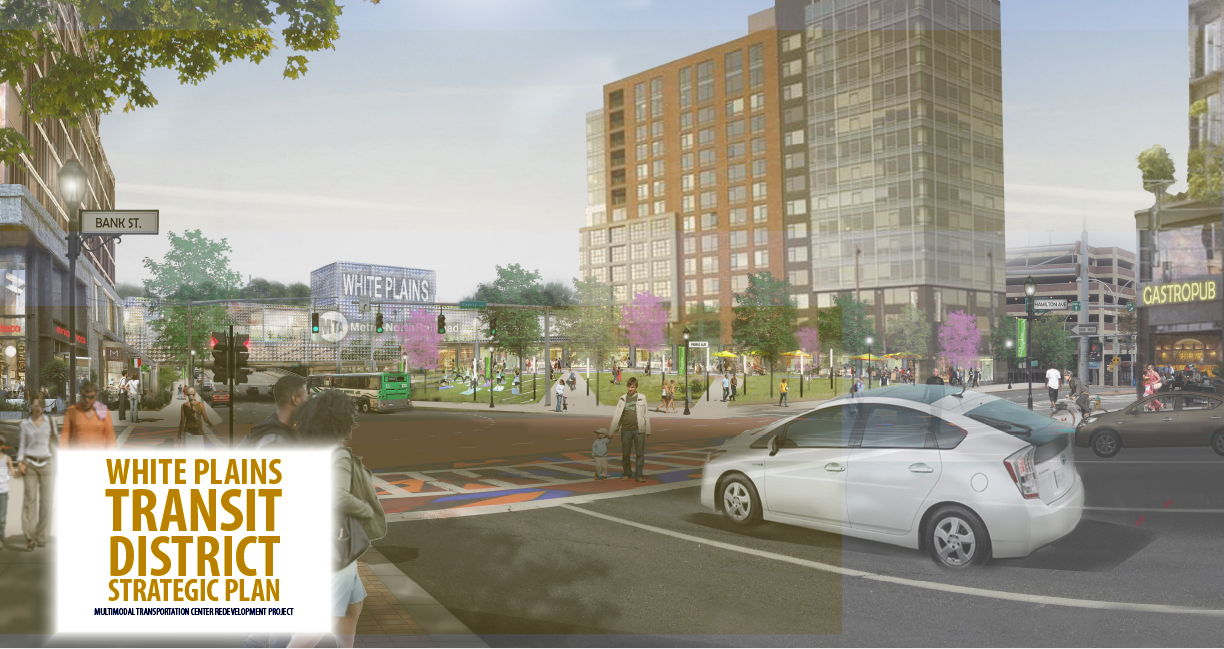 The City of White Plains has released a Request For Proposals (RFP) for the White Plains Transit District. Through this RFP the City will solicit interest from qualified parties in the re-development of three city-owned properties and one Urban Renewal Agency parcel totaling approximately 4.5 acres. The parcels are located along the easterly side of the White Plains Metro-North railroad station within what is known as the White Plains Transit District.
This project represents a significant re-development opportunity for the City. It also presents a unique opportunity to enhance critical pedestrian connections between the Transit District and adjacent neighborhoods, including Battle Hill, Fisher Hill and Ferris Avenue, as well as reinforce the existing Main Street connection to the downtown core.
View the press release to read more, or visit the City of White Plains website to learn more.
Newsletter
Our newsletter, loaded with current information, comes out once a week... it's yours for just signing up!