The City of White Plains Announces Expansion of ParkWhitePlains
Last spring, The City of White Plains launched its mobile parking app, ParkWhitePlains. They have seen an increase in usage of the app since launching, starting out with 6,767 transactions in May 2015 and growing to 27,811 transactions this past March.
The City of White Plains was looking to expand the availability of the service, and has recently completed a testing period for the implementation of ParkWhitePlains to on-street meter spaces. The stickers below indicate that the meter is part of the ParkWhitePlains system, allowing customers to use the app to pay for their parking.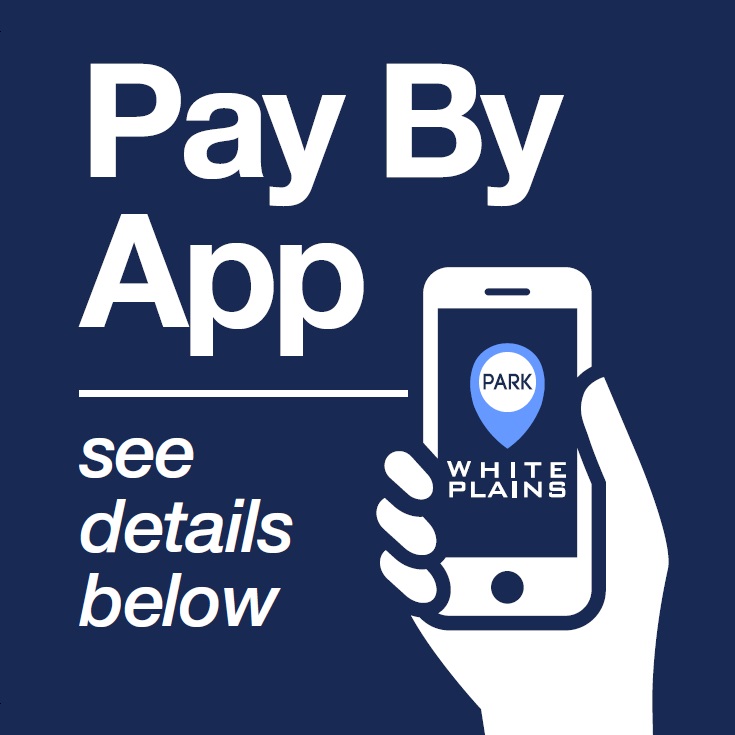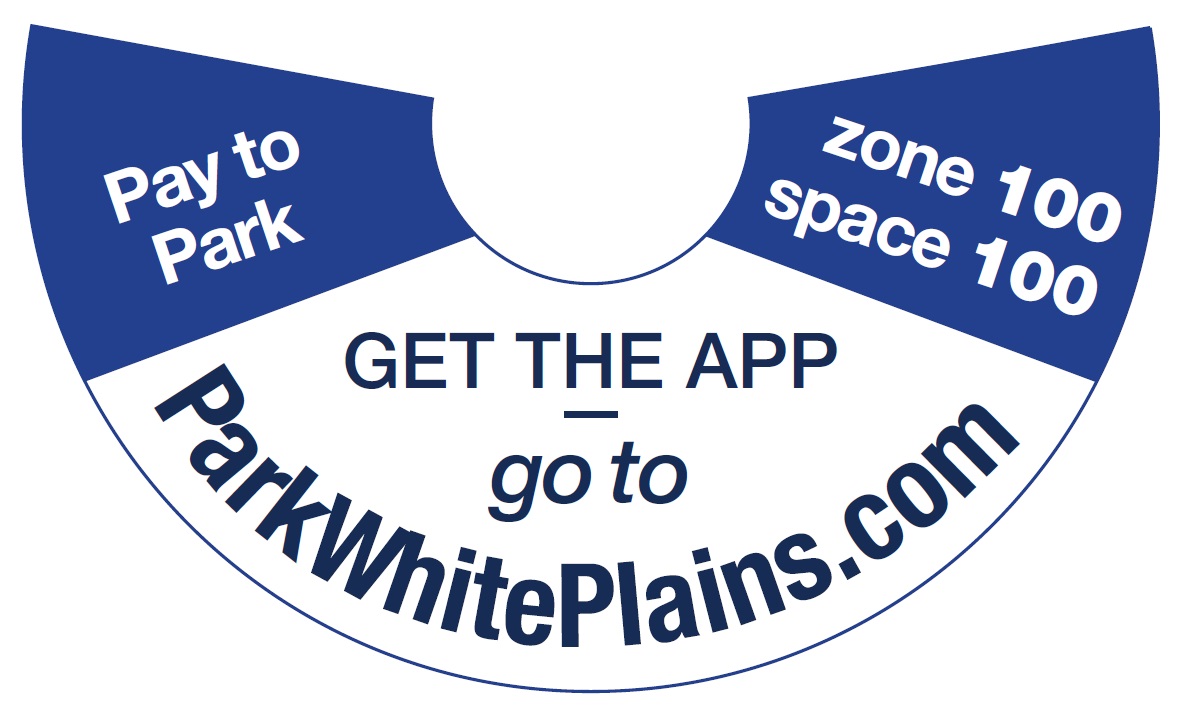 Newsletter
Our newsletter, loaded with current information, comes out once a week... it's yours for just signing up!