Chatters Bar & Grill
19 Mamaroneck Avenue (in City Center 15: Cinema de Lux)
P: (914) 428-3893
www.showcasecinemas.com/dining/chatters-bar-grill
 
Hours based on film schedule.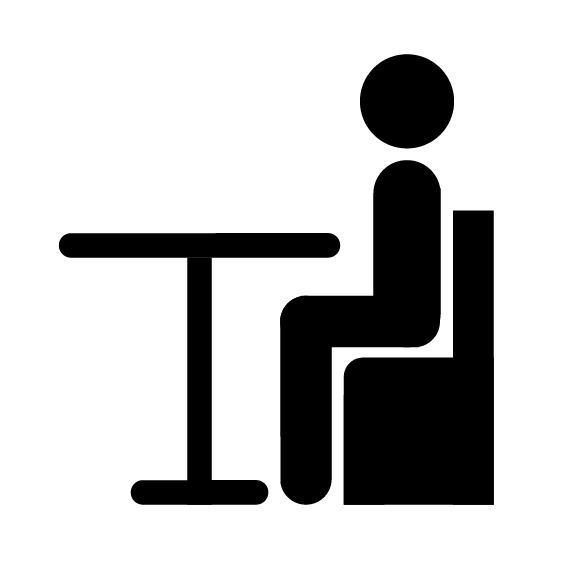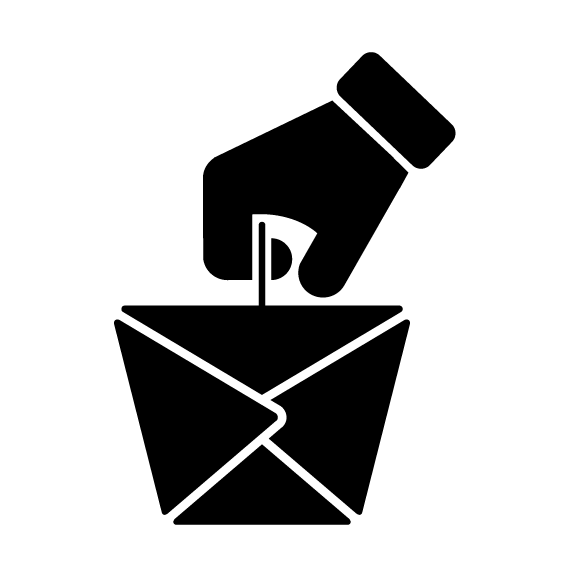 Chatters Bar & Grill is a full service restaurant and cocktail lounge featuring American fare in a relaxed, sophisticated setting. Guests can enjoy dinner and/or drinks before or after the movie, or just stop by to meet friends for lunch, dinner or watch the game.
Newsletter
Our newsletter, loaded with current information, comes out once a week... it's yours for just signing up!