Big Apple Smoothie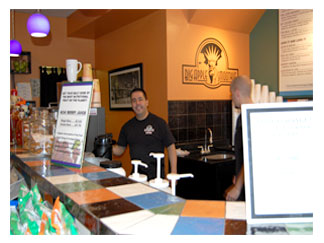 197 Mamaroneck Avenue
P: (914) 997-7700
www.bigapplesmoothie.com
Spring & Summer:
Mon - Fri: 10 am - 7 pm
Sat: 10 am - 6:30 pm
Sun: 11 am - 5 pm
Fall & Winter:
Mon - Fri: 10 am - 6 pm
Sat: 10 am - 5 pm
Sun: closed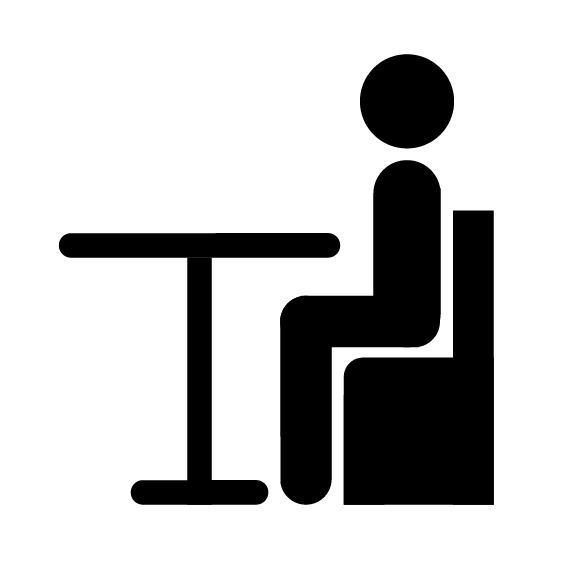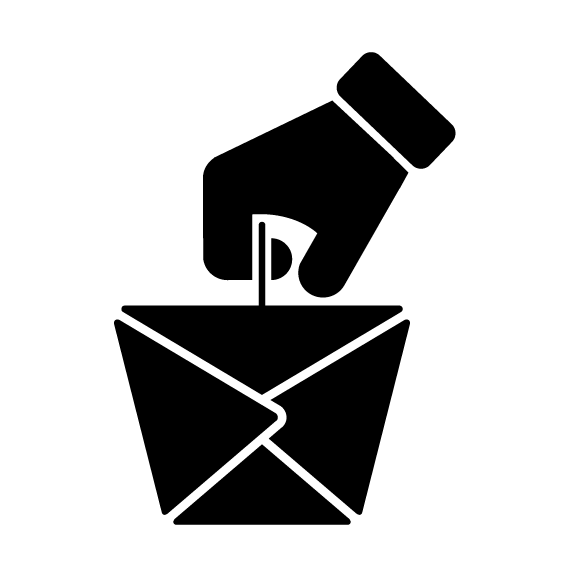 Big Apple Smoothie Café serves fresh fruit smoothies, juices, fresh squeezed wheatgrass, Acai Berry shots along with seasonal menus of fresh soups, salads, sandwiches and wraps. If you need an extra jolt in the morning try the best espresso beverage in town. Our wholesome foods are chock-full of the nutritional building blocks to help build a better you - "Our Passion is Your Health".
Participant in the BID's Shop White Plains discount card program.
Newsletter
Our newsletter, loaded with current information, comes out once a week... it's yours for just signing up!