19 Court
19 Court Street
P: (914) 644-8224
www.19court.com
Lunch
Mon – Fri: 11 am - 3 pm
Classy Happy Hour
Mon - Fri: 4 pm - 9 pm
Jazz Weekend Brunch
Sat - Sun: 11 am - 4 pm
Live Music from Noon - 3 pm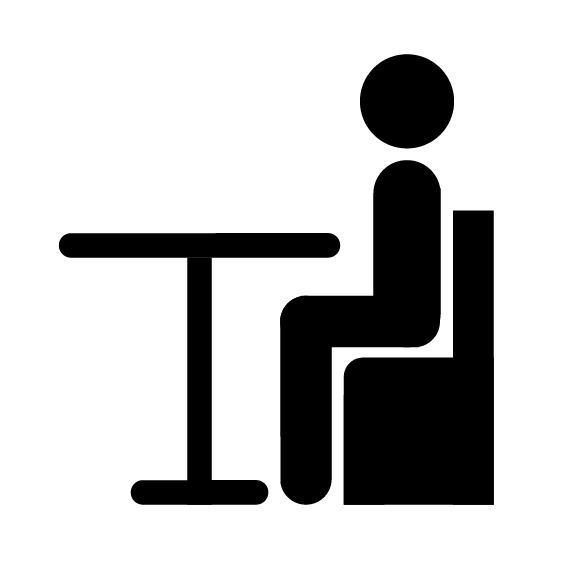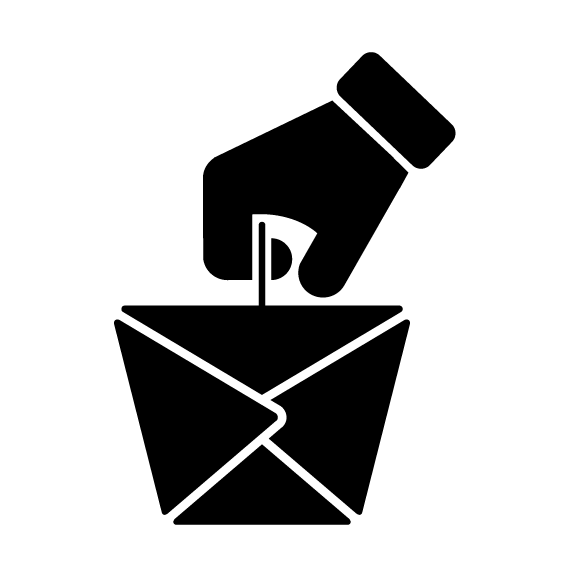 19 Court is a fast-casual artisan food hall in downtown White Plains owned by Rahsaan and Shelly White. Rahsaan White is a chef with 24 years of experience working in restaurants in New York City and Long Island. Rahsaan has always been passionate about food; a food purchaser for NYS, personal Chef for HBO Heavyweight Boxer Michael Grant, running a catering business as well working for foreign diplomats, royalty and celebrities. Now, partnering with his wife Shelly, the new fast casual 19 Court is his fulfillment of over 2 decades of hard work and dedication.
The menu includes Sushi, Sashimi, Poke Bowls, Buddha Bowls, Artisan Salad, and Artisan Pizza. Sushi Chef Eric Zheng brings an artistic flair not seen before in Westchester. Chef Eric has experience working at Nobu in New York City. Beer and wine on tap is available as well as other alcohols from local distilleries.
Newsletter
Our newsletter, loaded with current information, comes out once a week... it's yours for just signing up!