COVID-19 Assistance Program (BIDCAP)
 

BIDCAP programs are now closed. Thank you for your support of our downtown!
Support our downtown and save with half-priced gift cards!
Through the BIDCAP program, the WPBID will subsidize gift card purchases at participating downtown businesses, which will allow consumers to buy gift cards at half price. A customer can purchase a gift certificate up to $200 at half cost at participating BID businesses and the WPBID will underwrite the balance for the business.
With this program, customers get a great incentive to shop downtown and support their local businesses, and the business owners receive much needed revenue during these austere times.
Purchase half-priced gift cards directly through these businesses:
Half-priced gift card sales end June 15, 2021. Supply is limited. Check with individual businesses to verify availability.
Please note that half-priced gift card sales end 15, 2021. Supply is limited. Check with individual businesses to verify availability.
BID businesses: Download the enrollment form.
---
Other BIDCAP Programs
In response to the COVID-19 pandemic, the White Plains Business Improvement District (WPBID) announced the establishment of its COVID-19 Assistance Program (BIDCAP) on April 30, 2020. The BIDCAP program is a multifaceted initiative established to support the survival of small businesses in downtown White Plains and their ability to serve our community.
Over the course of 2020, these small businesses were forced to temporarily close and still are under regulation to prevent the spread of the virus. As the economic impact of the Coronavirus persists and the cold weather presents its own challenges, the BID has repositioned its efforts to help our neighborhood stores and restaurants.
BIDCAP is also helping by:
•  Marketing the value of our neighborhood establishments
•  Providing PPE to meet NYS safety guidelines
•  Developing programming to keep everyone connected, even while apart
If you want keep your favorite coffee shop, your go-to restaurant, the fitness boutique that keeps you moving, or your self-care haven salon, spa or studio, please consider making a contribution to the White Plains BIDCAP program.

#buildupWhitePlains
BID businesses: Download the enrollment form.
---
The Caring for COVID fundraising campaign has ended. Thank you all for your care and contributions!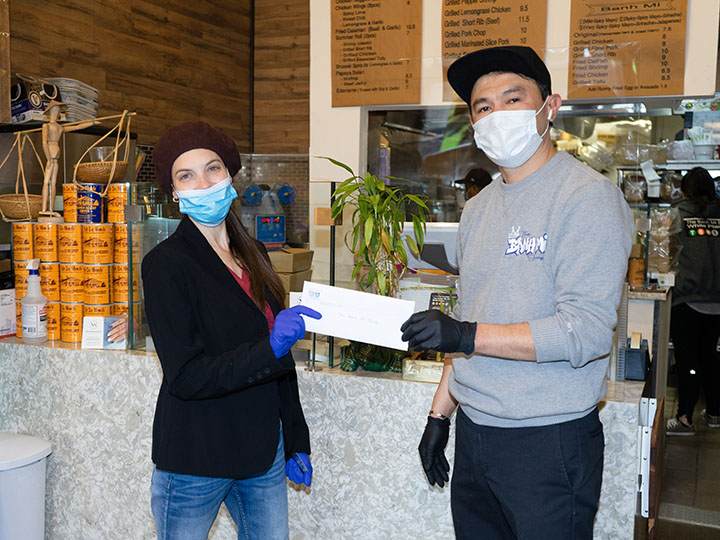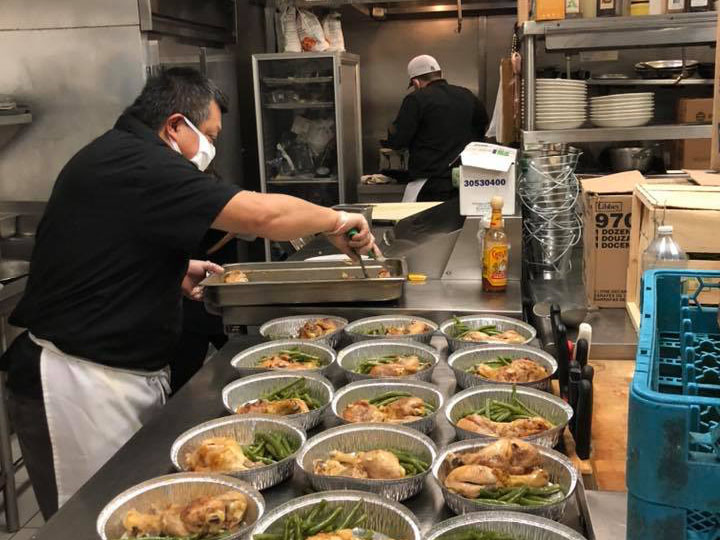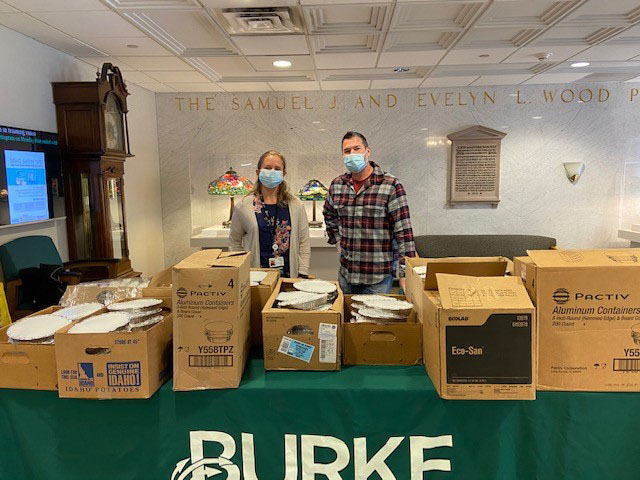 Caring for COVID was established by Melissa Tomlin of White Plains and Aubrey Graf-Daniels of Edgemont, to support local White Plains restaurants, while simultaneously helping our emergency responders fighting this virus. The White Plains BID and Caring for COVID have now partnered to raise funds to make food purchases at downtown restaurants and coordinate delivery to hospitals, rehabilitation centers, nursing homes and others on the front lines.
The White Plains BID has committed to matching up to $100,000 of all donations invested back into small businesses within the White Plains downtown BID on behalf of Caring for COVID.
Read the News12 article - Staying afloat: White Plains BID matches donations for downtown restaurants
Newsletter
Our newsletter, loaded with current information, comes out once a week... it's yours for just signing up!