May 7: Cinco de Mayo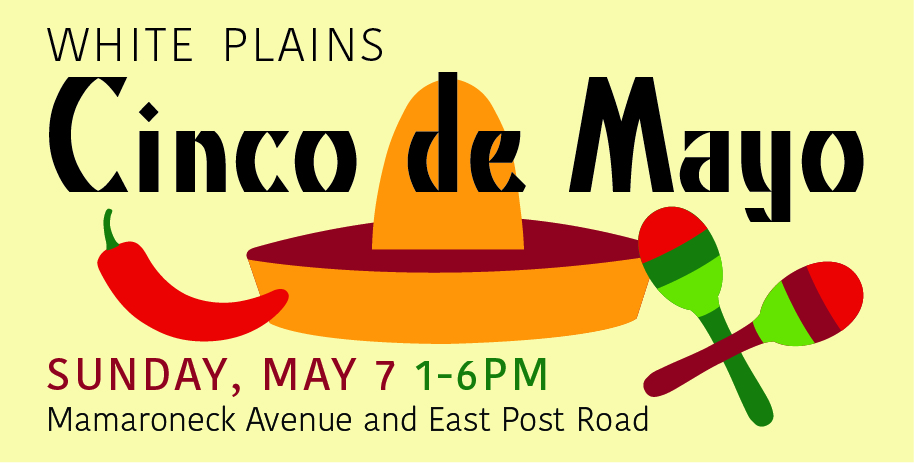 White Plains Cinco de Mayo is an outdoor event, free to public of all ages*. There will be Mexican food, beverages and live entertainment all day long.
Exciting performances by:
The White Plains Mariachi Club
Mariachi Sol Mixteco
Ballet del Refugio
Larger Than Life
*Attendees age 21 and over planning to drink alcohol outside must purchase a $5 wristband at entrance to the event.
Presented by:


Participating bars:

Food available from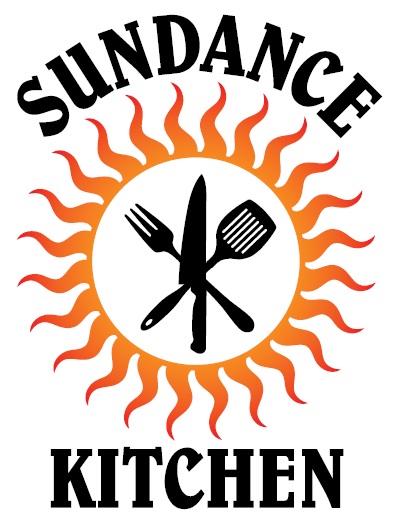 Event Category: