May 5: Cinco de Mayo

Saturday, May 5 from 2pm to 7pm
Court Street at Main Street
The White Plains Cinco de Mayo is an outdoor event, free to public of all ages*. There will be Mexican beer, a craft table, a 7ft piñata from the Galleria White Plains and live entertainment all day long. Authentic Mexican food will be available from Sundance Kitchen and Cantina. Rain or shine!
Exciting performances by:
Mariachi Sol Mixteco
Ballet del Refugio
Larger Than Life
*Attendees age 21 and over planning to drink alcohol outside must purchase a $5 wristband at entrance to the event.
Listen to the broadcast by Westchester Talk Radio!
Sponsored by: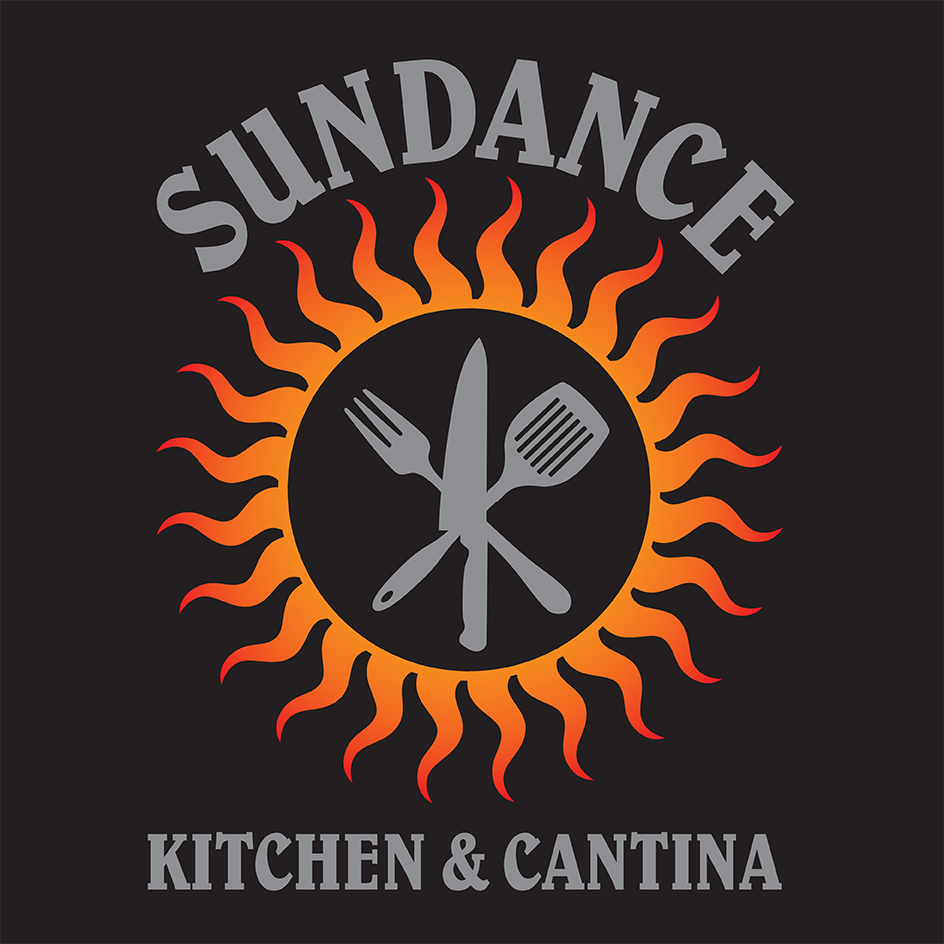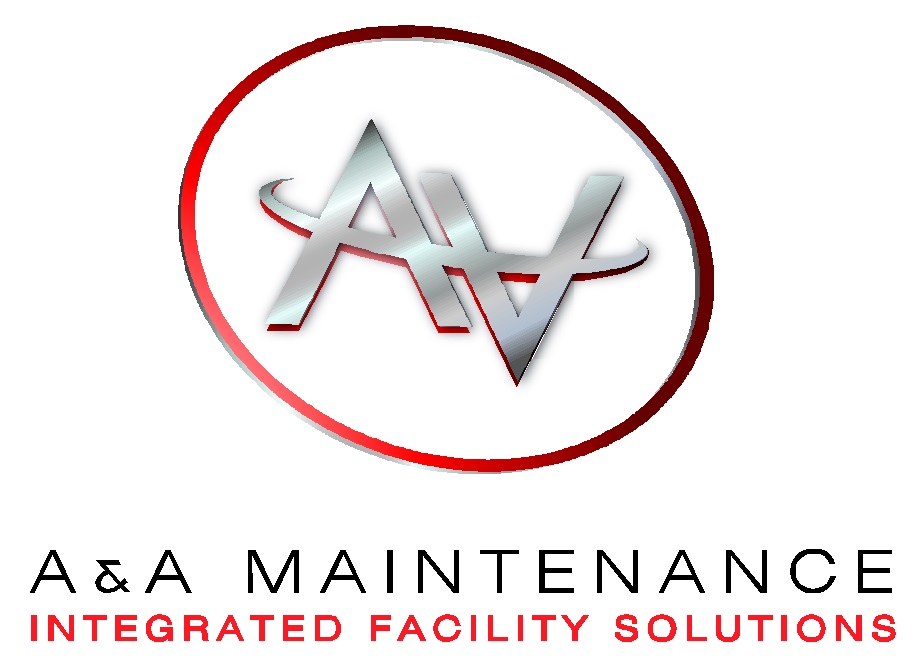 Invite your friends on Facebook!
Newsletter
Our newsletter, loaded with current information, comes out once a week... it's yours for just signing up!